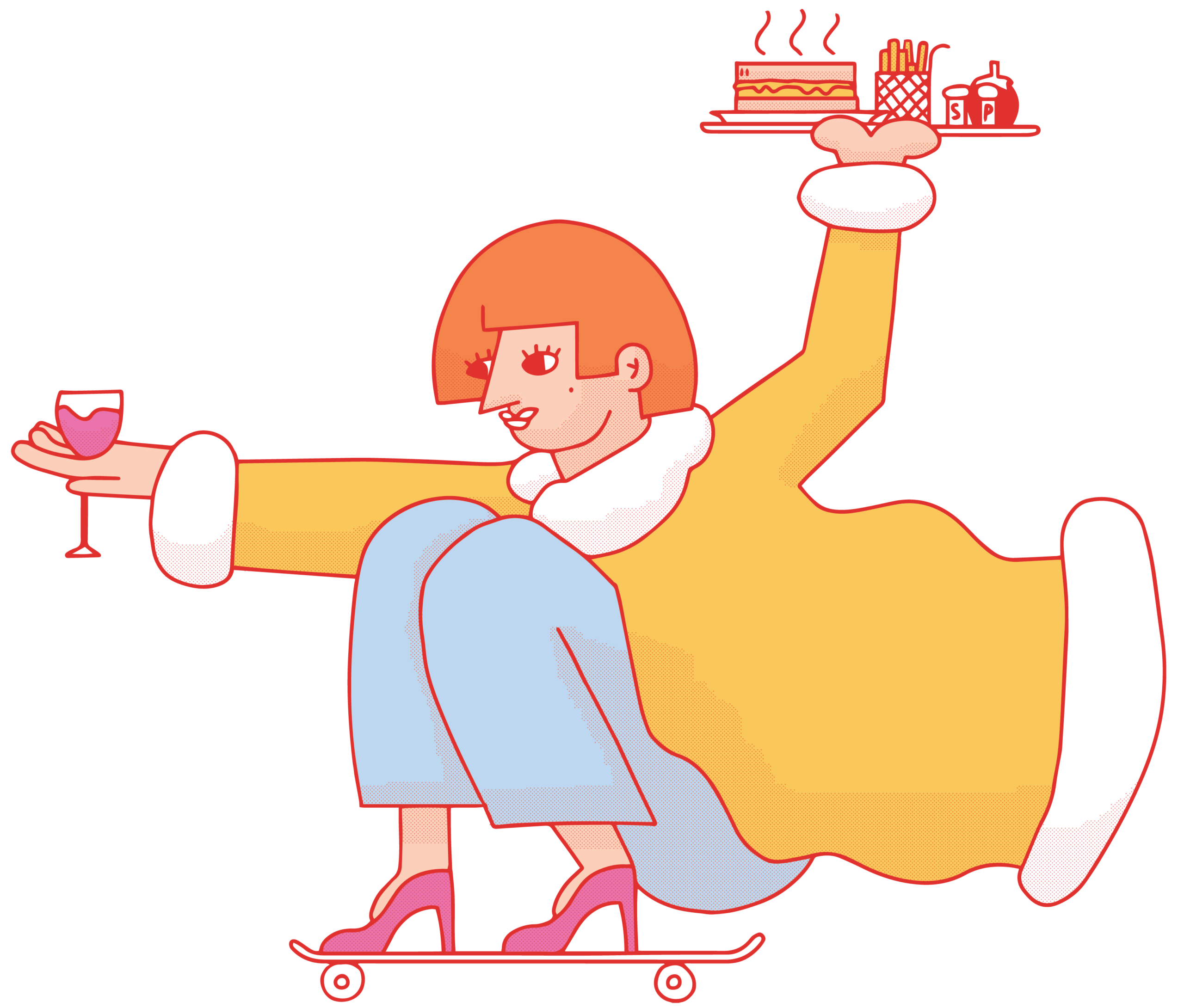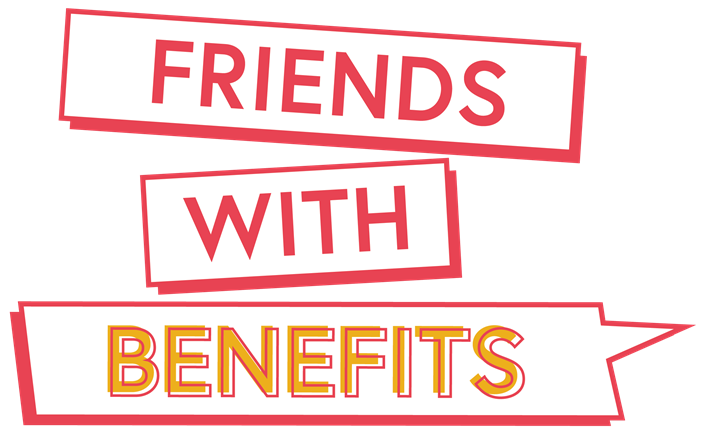 Dear Miss Gee's loyal guests,
Dear our loyal guests,
We know you love coming in to see us!
To show how much we love seeing you, we have set up Miss Gee's 'Friends with Benefits' programme so you can earn rewards while you support us.
Our way to say thanks, and to pass on rewards and special benefits to our loyal guests and friends.
What is in it for you?
Earn rewards on your purchases.
Use your rewards in store.
Instant entry into our monthly loyal supporter giveaways.
Receive a voucher for your birthday month.
Special 'friends' only discounts.
Member only access to events and special promos.
Access to our member only Facebook group for daily deals. Tap and go facility.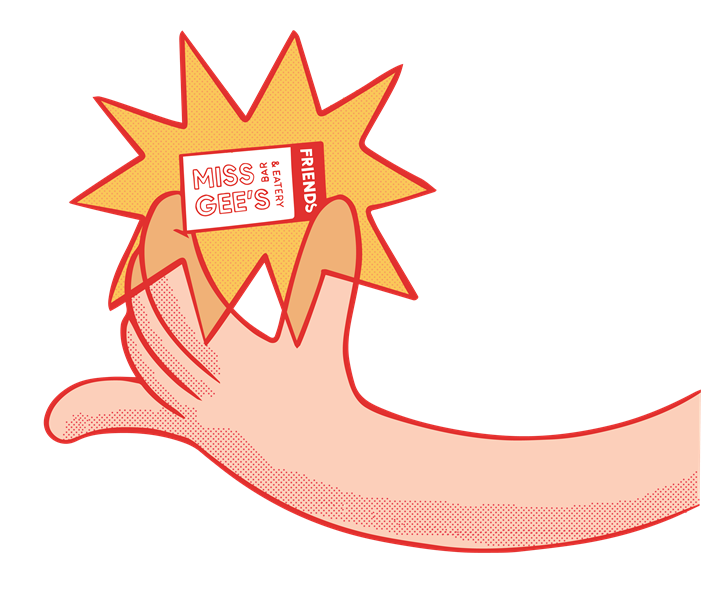 Please Read The Terms And Conditions Here
Terms and Conditions
COST TO JOIN
It costs $20 to join Miss Gee's 'Friends with Benefits'. Once your account and key tag is ready to go, you will receive an update from us and then it is party time!
LOST KEY TAG
To replace any lost key tag, a replacement fee of $10 applies.
If you do lose your key tag, you will need to contact Miss Gee's to either:
a. Cancel your account and lose any reward points
b. Pay the $10 replacement fee and have your reward points transferred onto a new key tag so you can continue to earn rewards and have fun.
LEFT-OVER REWARDS
If you are leaving, unfortunately there is not anymore Miss Gee's in the world (yet), so you cannot take your points with you. Best to spend them on something that you can keep as a memory of the good times we shared. Like a t-shirt, or a hat, or maybe another drink to soften the break-up blow.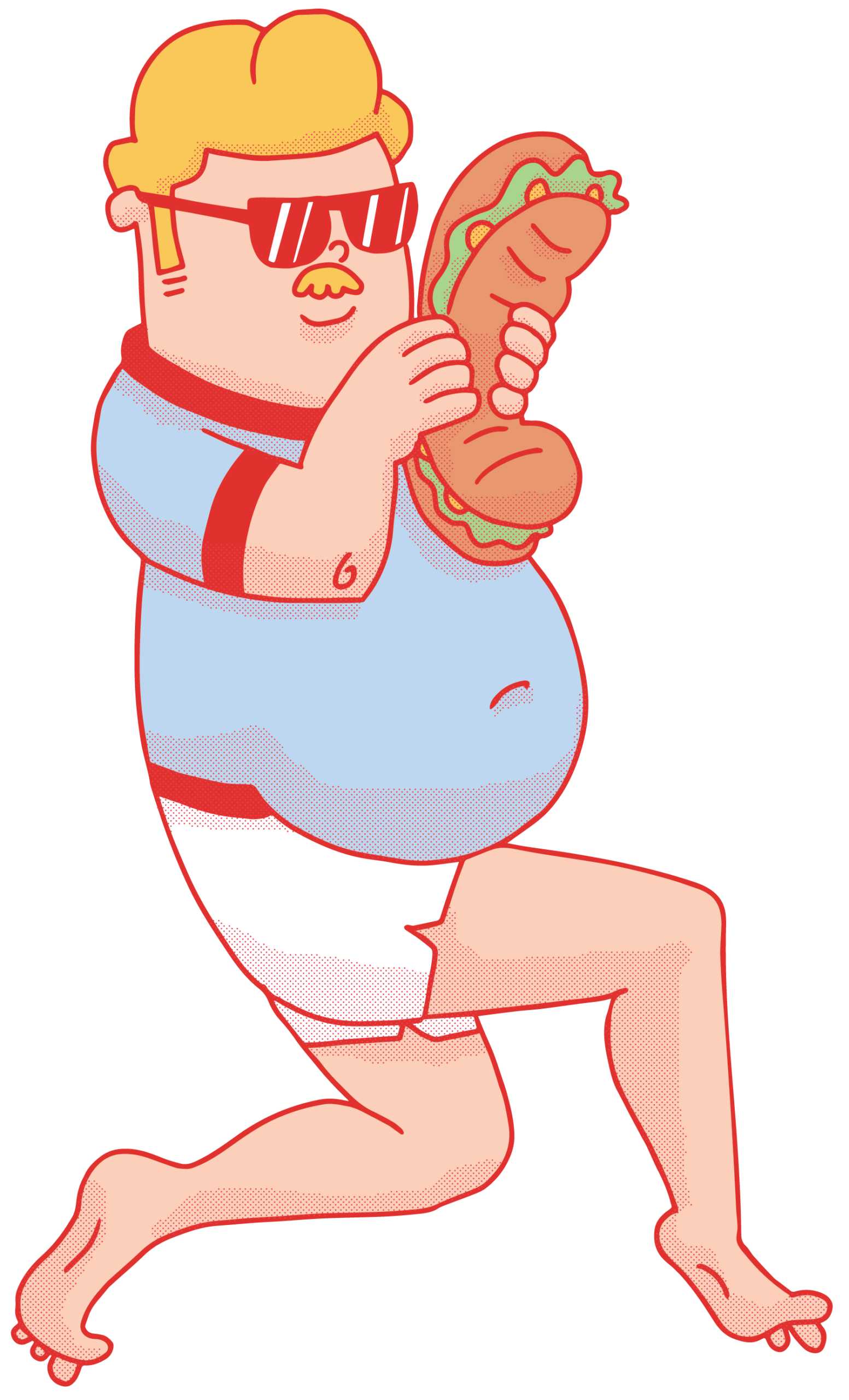 LET'S BE FRIENDS
Miss Gee's Friends with Benefits is now powered by Goody Card! Download the app to your phone, scan your QR code every time you visit us and start stacking up the points!
Earn 1 point for every dollar you spend.
Receive a $10 voucher for every 150 points you earn.
Use the form below to sign up to Goody Card and welcome to being Friends with Benefits.
Send mail
hello@missgees.co.nz
Phone
+64 07 571 1284
Address
We're located at 59 The Strand – across from Masonic Park, in the heart of central Tauranga.