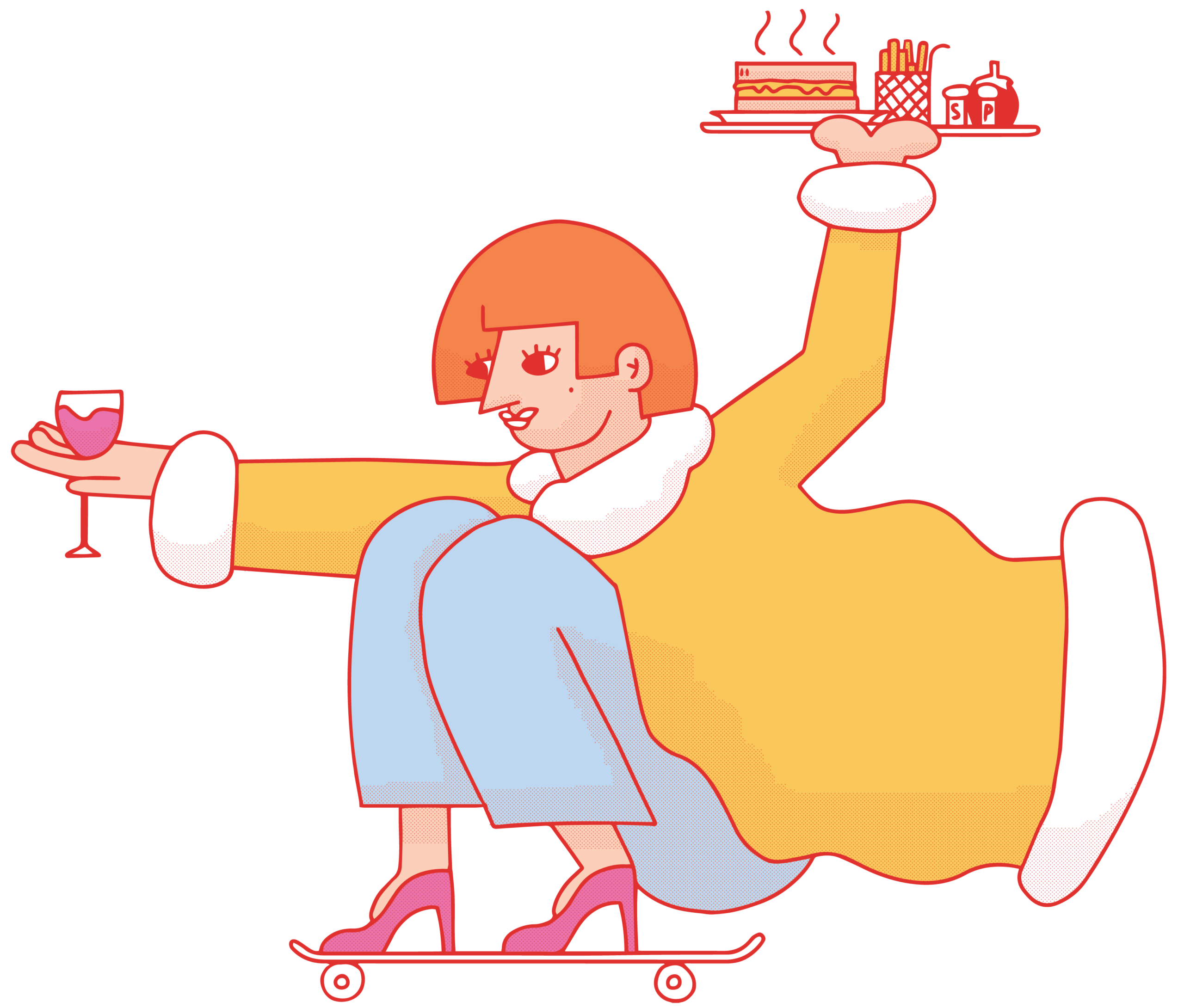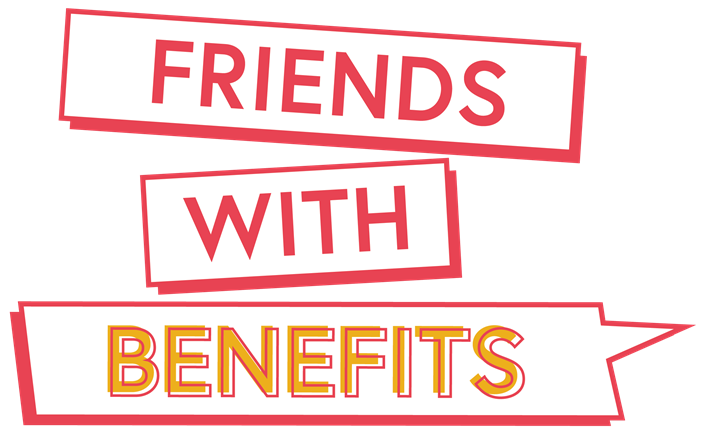 Dear Miss Gee's loyal guests,
We know you love coming in to see us!
To show how much we love seeing you, we have set up Miss Gee's 'Friends with Benefits' programme so you can earn rewards while you support us.
Our way to say thanks, and to pass on rewards and special benefits to our loyal guests and friends.
What is in it for you?
For every dollar you spend in store, you will earn 1 point
Earn 150 points
Receive a $10 voucher to use on food or drinks
Earn 300 points
Receive a $20 voucher to use on food and drinks
Receive a $20 voucher on your birthday
Gain access to Friends with Benefits specials
Tap into Friends with Benefits discounts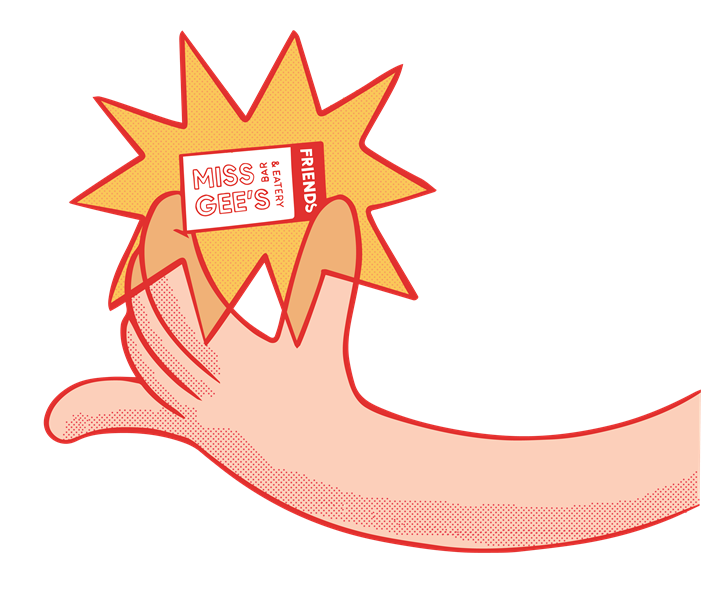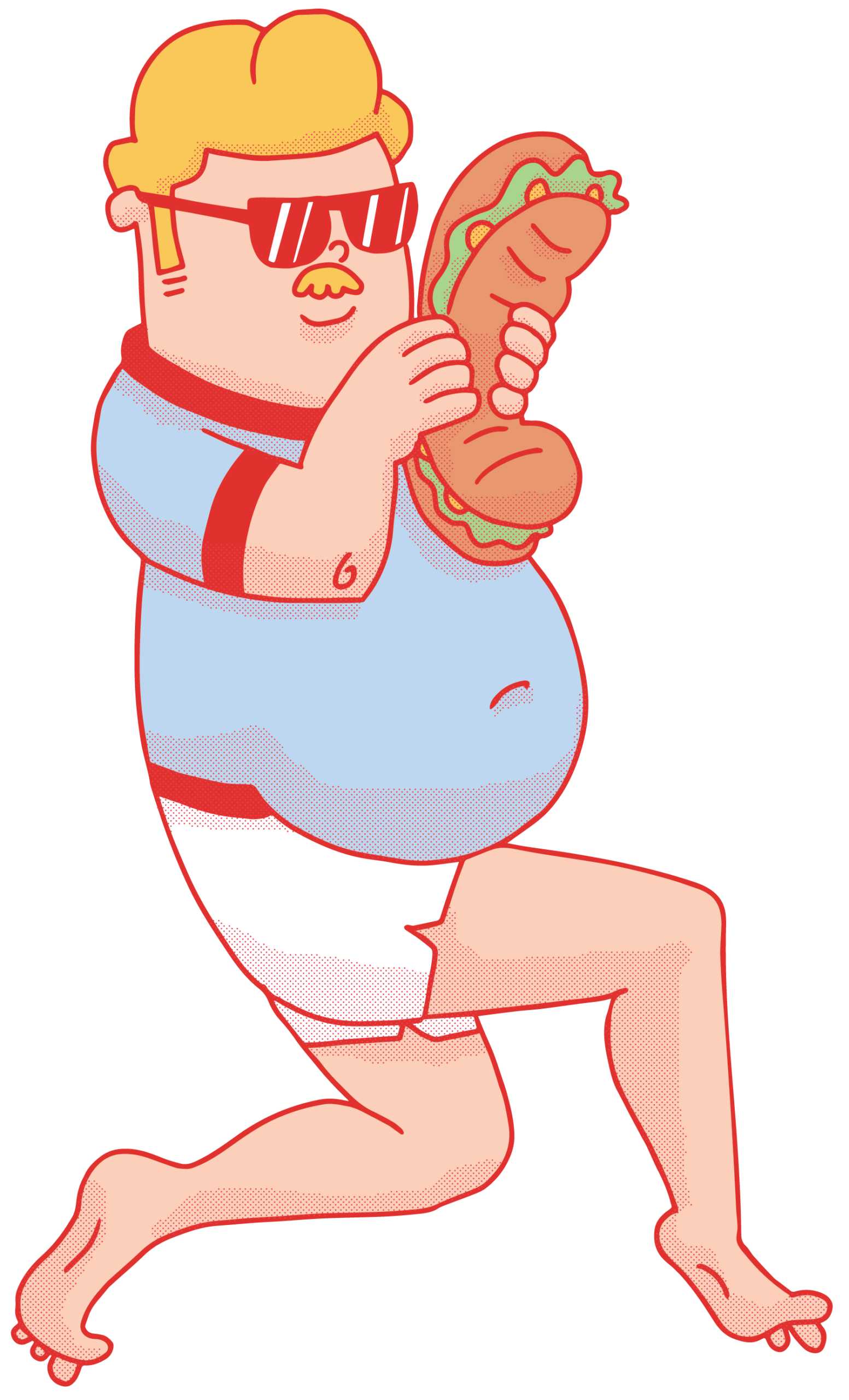 LET'S BE FRIENDS
Miss Gee's Friends with Benefits is now powered by Goody Card! Download the app to your phone, scan your QR code every time you visit us and start stacking up the points!
Use the form below to sign up to Goody Card and welcome to being Friends with Benefits.
Send email
hello@missgees.co.nz
Phone
+64 07 571 1284
Address
We're located at 59 The Strand – across from Masonic Park, in the heart of central Tauranga.