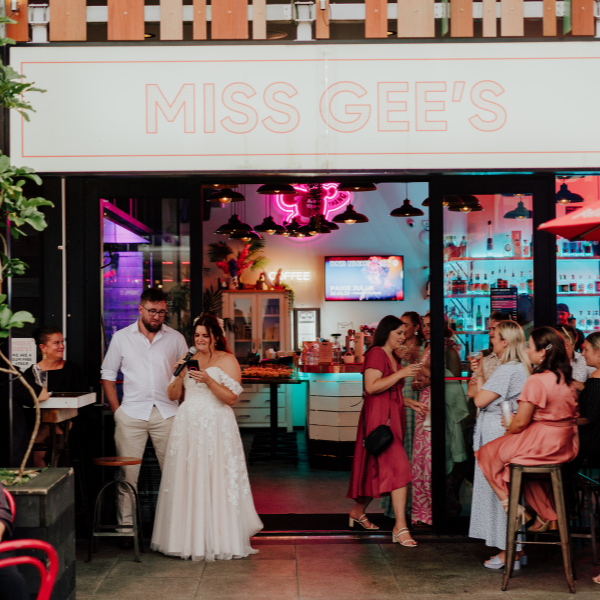 Looking for a premier venue to host your unforgettable wedding reception? Look no further than Miss Gee's! We specialize in hassle-free celebrations with a touch of glamour, and now, we're excited to announce that we are available for special events on Sundays.
At Miss Gee's, we excel in creating canape-style wedding receptions that will dazzle your guests. Our experienced team can curate an amazing party experience for up to 100 of your loved ones. With skilled bartenders and chefs on hand, we guarantee a memorable event without breaking the bank.
Conveniently located in Tauranga City Centre, our venue is fully equipped to kickstart the festivities. Our bar boasts an impressive selection of spirits and non-alcoholic beverages, ensuring everyone's preferences are catered to. Indulge in our personalized cocktail menus, featuring must-try favorites like Espresso Martinis.
To accommodate various preferences and budgets, we offer canape packages ranging from $30 to $45 per person. Additionally, our flexible menu options include grazing tables, buffets, and rolling share plates. We strive to make your celebration cost-effective, with affordable venue hire and minimum spend requirements.
Leave the stress of organizing to us! At Miss Gee's, we take care of all the details, allowing you to simply arrive, party, and enjoy. Our team can assist with decoration and personalization (excluding glitter and confetti). Get ready to dance the night away with our top DJs and mesmerizing mirror balls. Rest assured, our high-quality sound system, PA system, and DJ equipment ensure an exceptional audio experience for your special moments.
Have a special request in mind? Our dedicated team of professionals will go above and beyond to make your celebration truly unforgettable. Don't miss out on our exclusive Sunday packages for Wedding Receptions.
Take the first step towards your dream wedding reception and inquire now at Miss Gee's!
Enquire now for our Sunday packages for Wedding Receptions.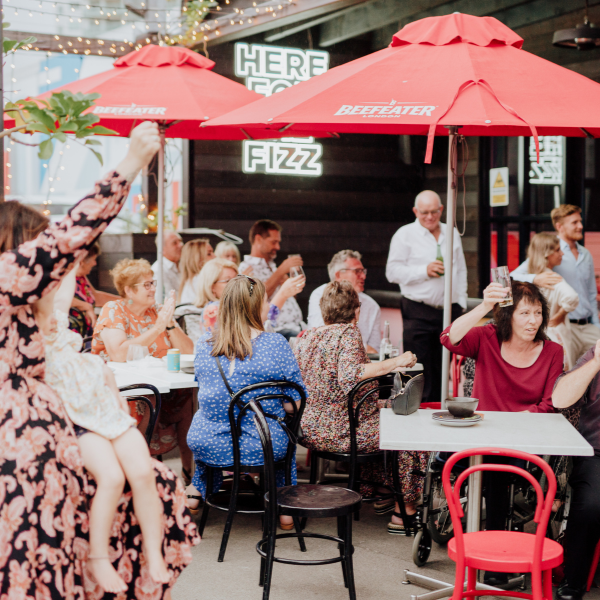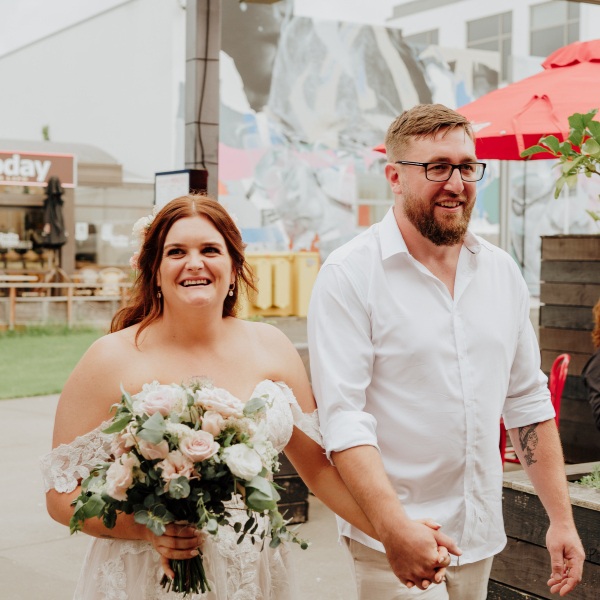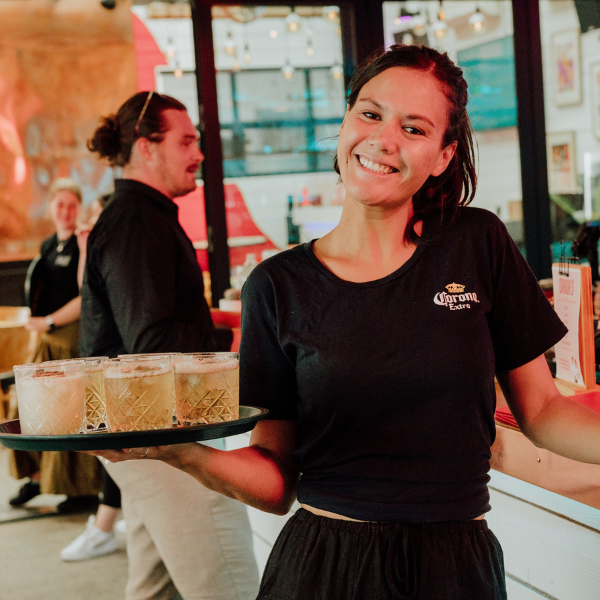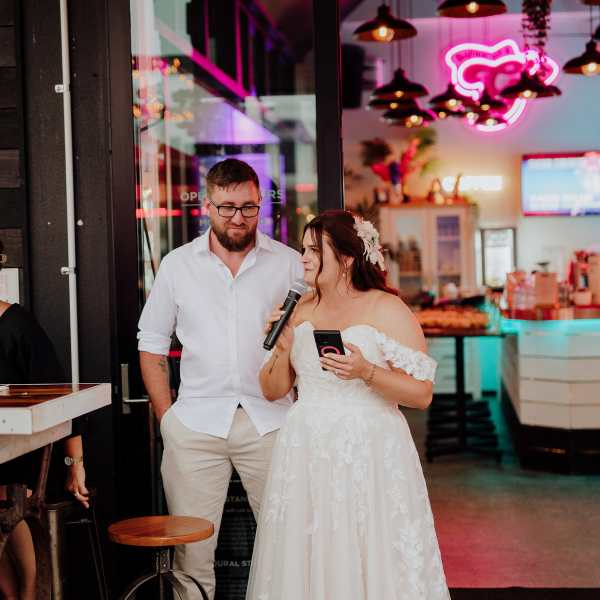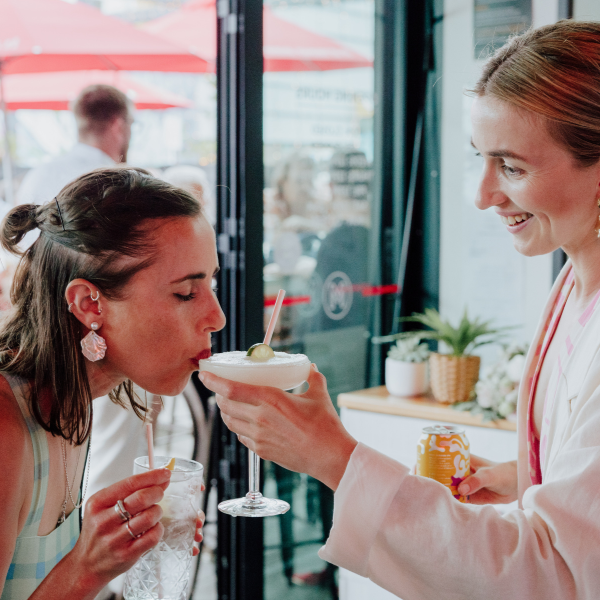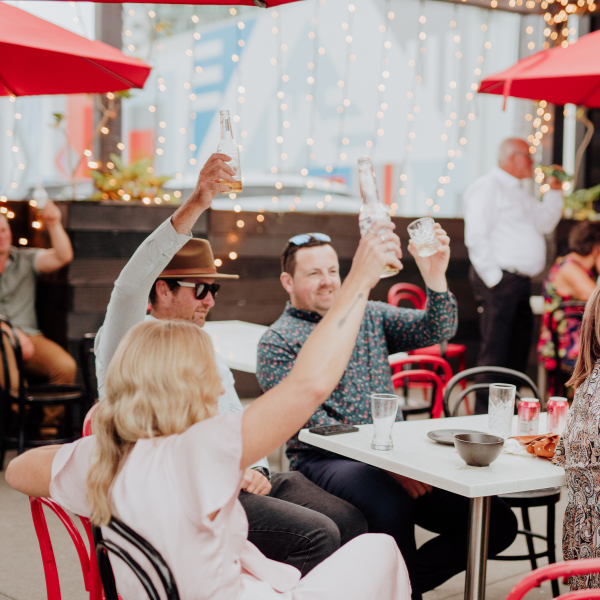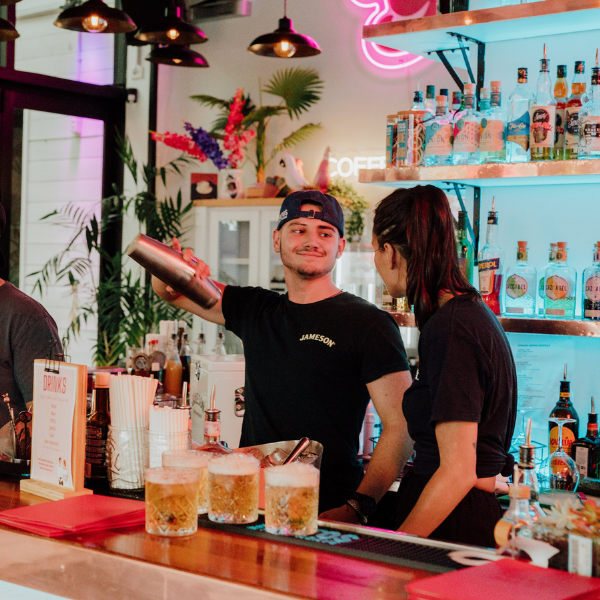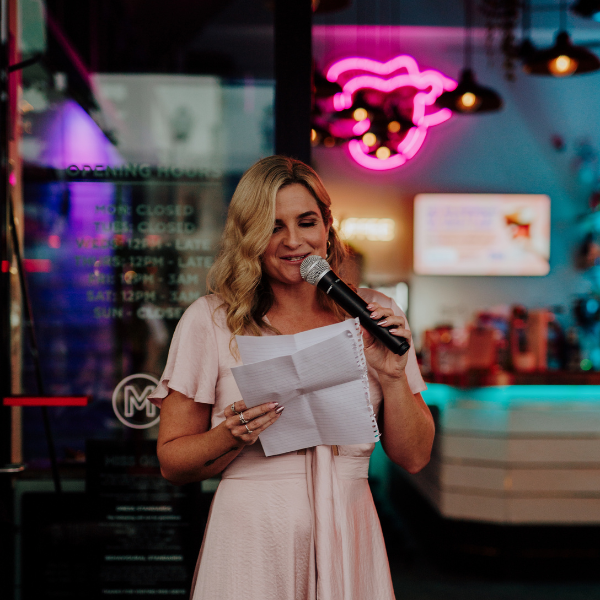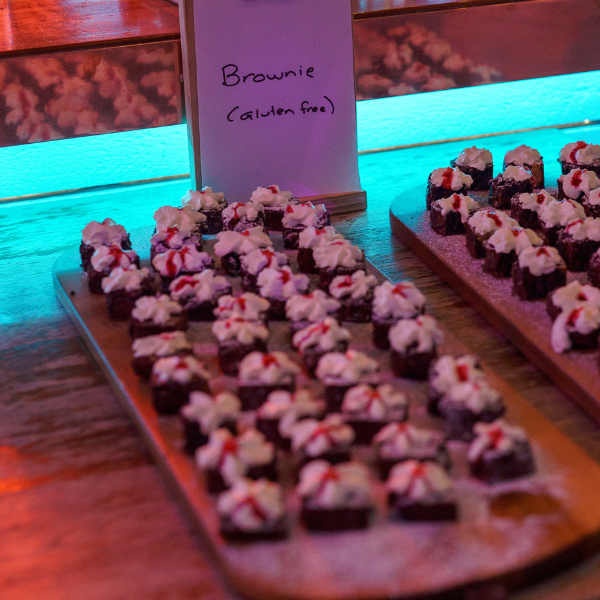 Enquire Now
Looking to host an event? Use the form below to provide us with some more information and one of the team will get back to you asap.
For urgent enquiries, please call 07 571 1284 during our opening hours or email bookings@missgees.co.nz.
*21st Birthdays – Miss Gee's does not host 21st birthday celebrations. Apologies for any inconvenience.

TUES TO THURS: 4PM-LATE | FRI & SAT: 12PM-LATE | SUNDAYS BY PRIVATE HIRE