Miss Gee's Bar & Eatery
Botanical gins, top wines, sharing plates + good times
Welcome to Miss Gee's – Tauranga's speciality cocktail bar and your favourite hangout.
Miss Gee's is all about the music. The year-round summer vibes. The vibrant décor. The eclectic menu that's straight up delicious any time of the day or night. 
But let's be honest…it's all about the drinkipoos. With a colourful selection of tap and craft beers, local and international wines, more than 30 gins and a fancy AF cocktail list, Miss Gee's is the place to meet for a cheeky tipple (or tipples…most likely tipples).
Wrap your laughing gear around our glassware and let the party begin.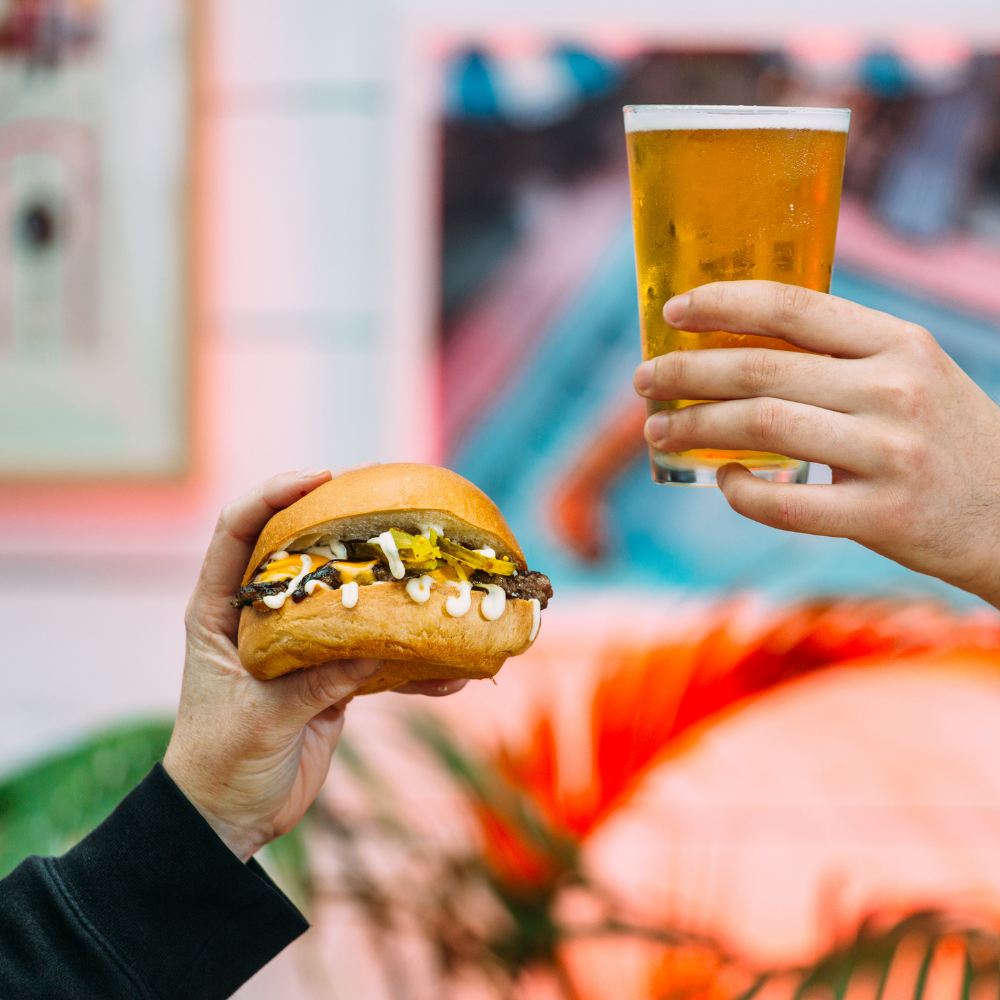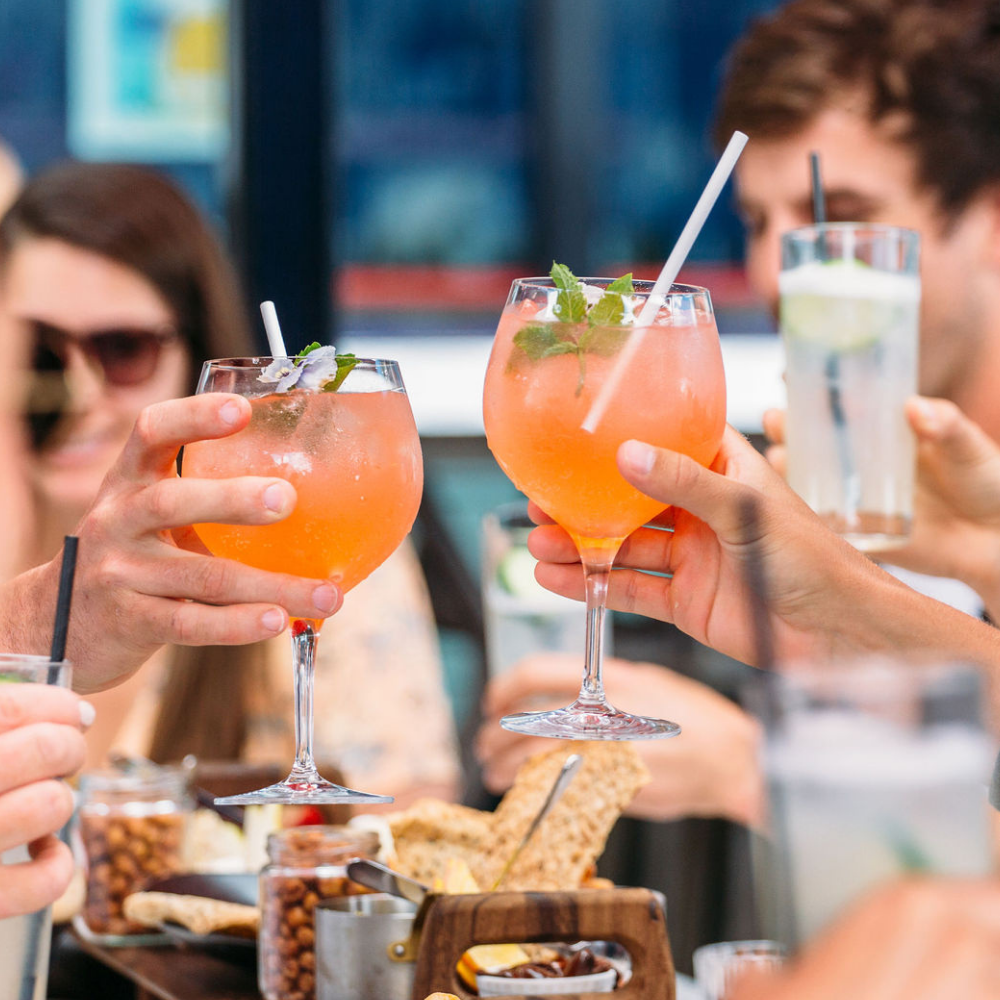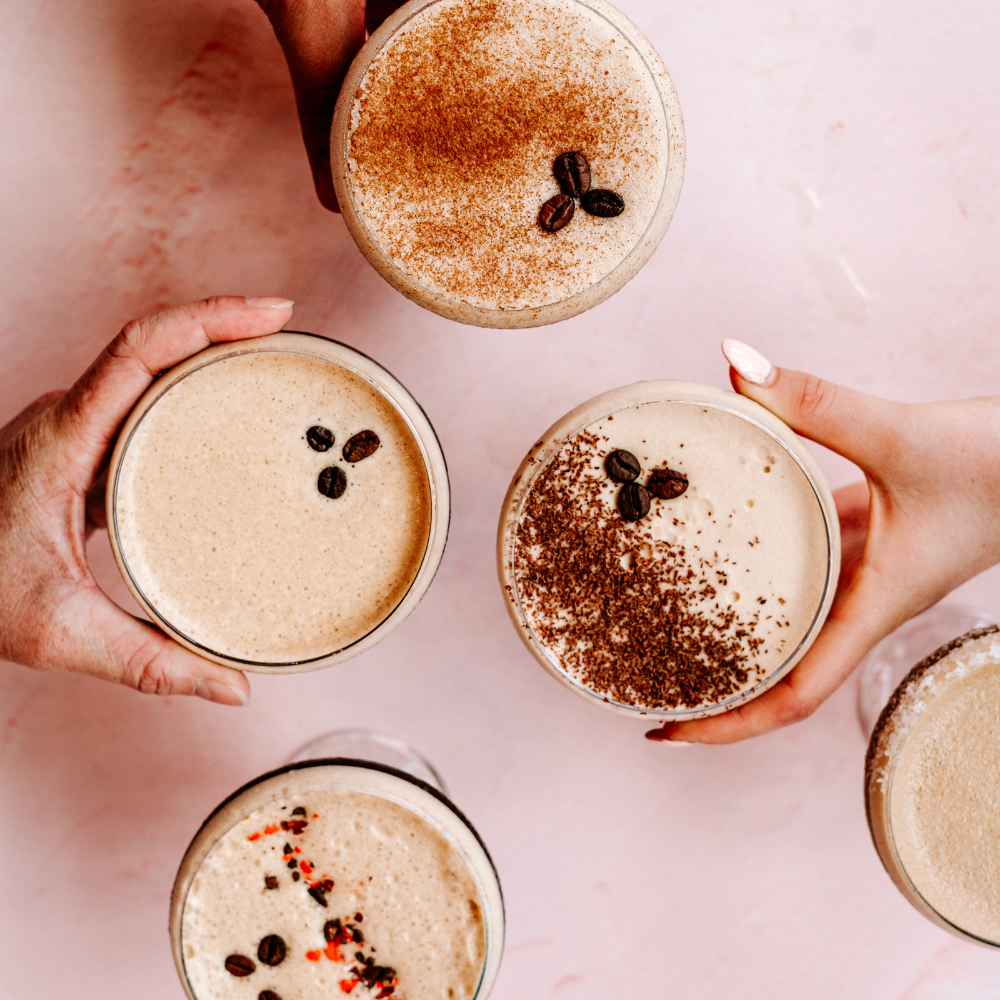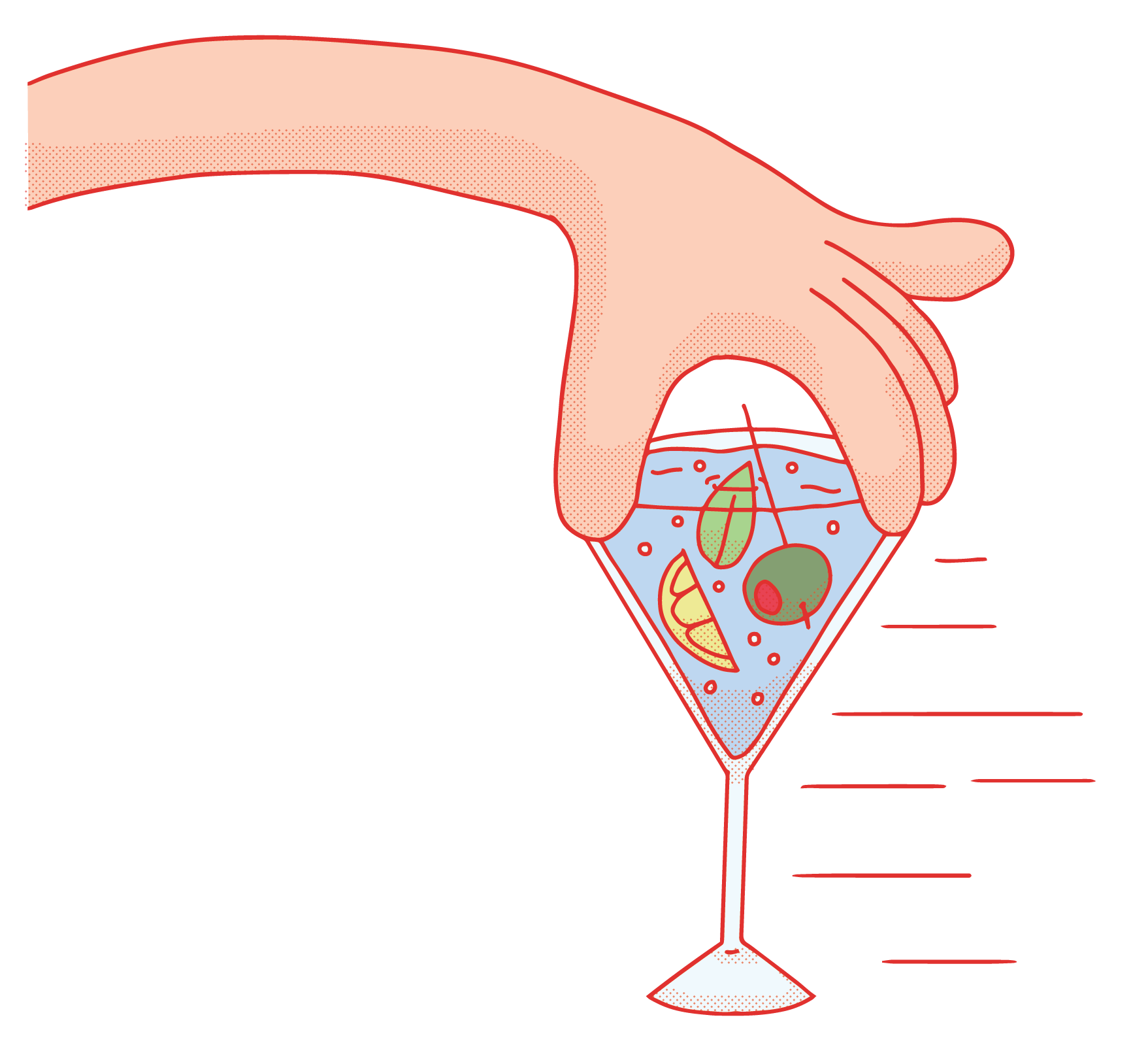 Book Online
To make a reservation at Miss Gee's, use the booking form below or if you have a special request, holler at us by calling 07 571 1284.
For private functions or bookings of more than 10 people, please get in touch to discuss your requirements and we will cater a package to suit.

Wednesday to Saturday: 10AM-LATE
Send email
bookings@missgees.co.nz
Phone
+64 7 571 1284
Address
We're located at 59 The Strand – across from Masonic Park, in the heart of central Tauranga.