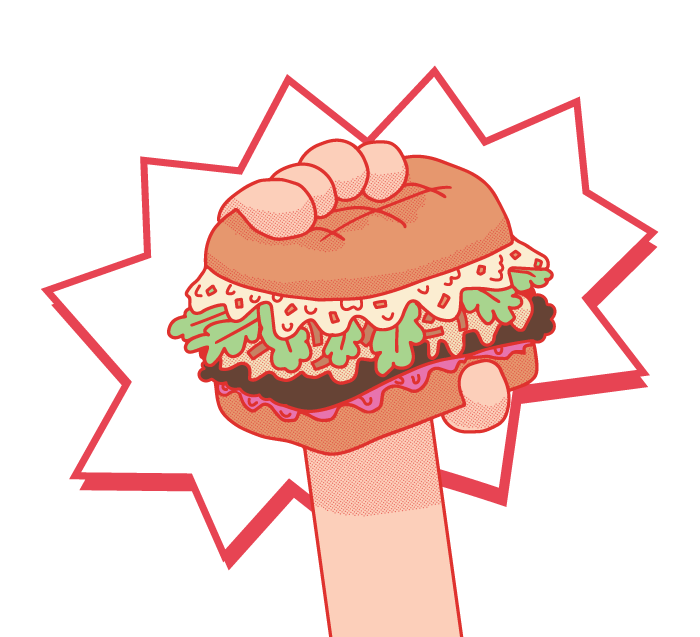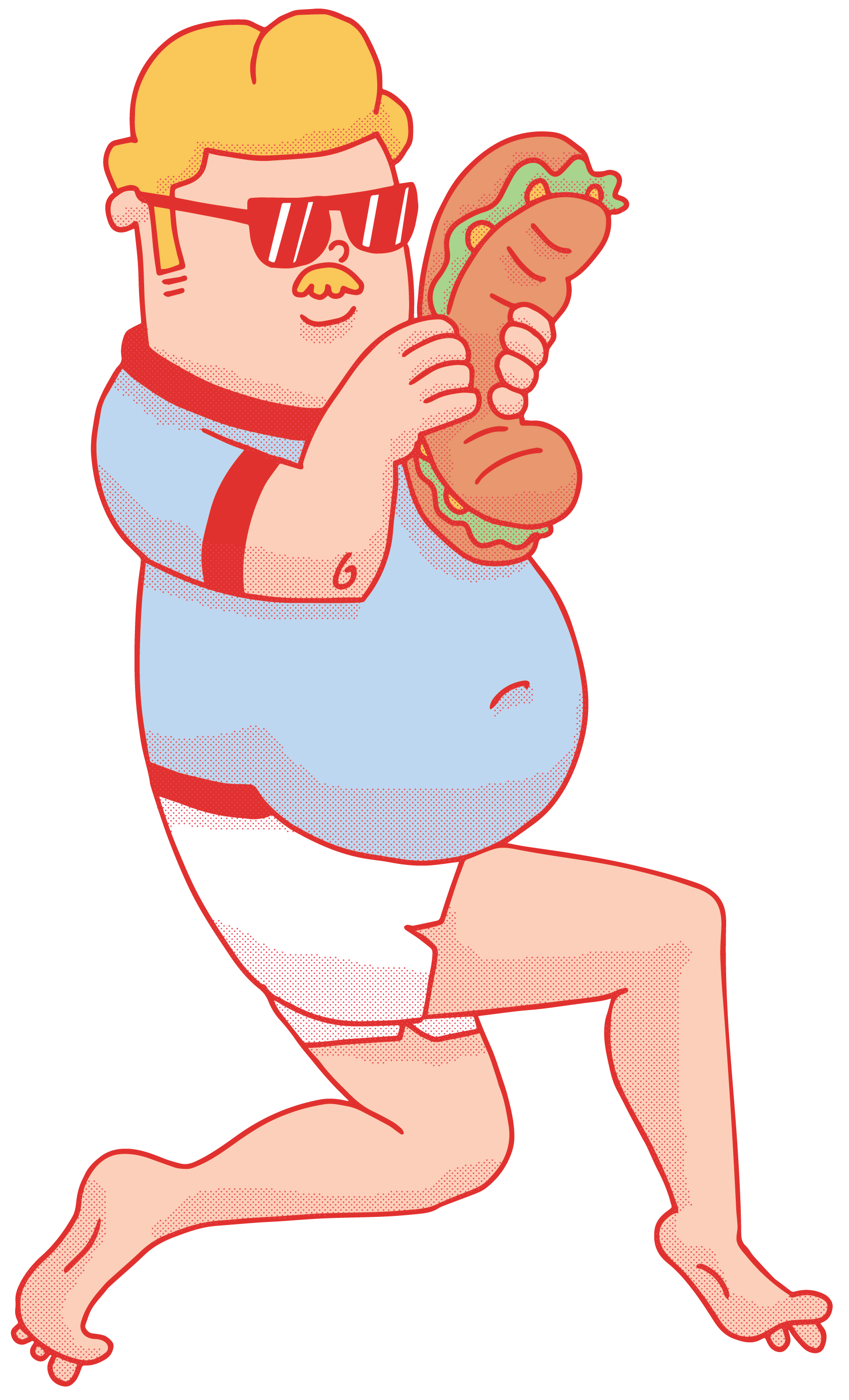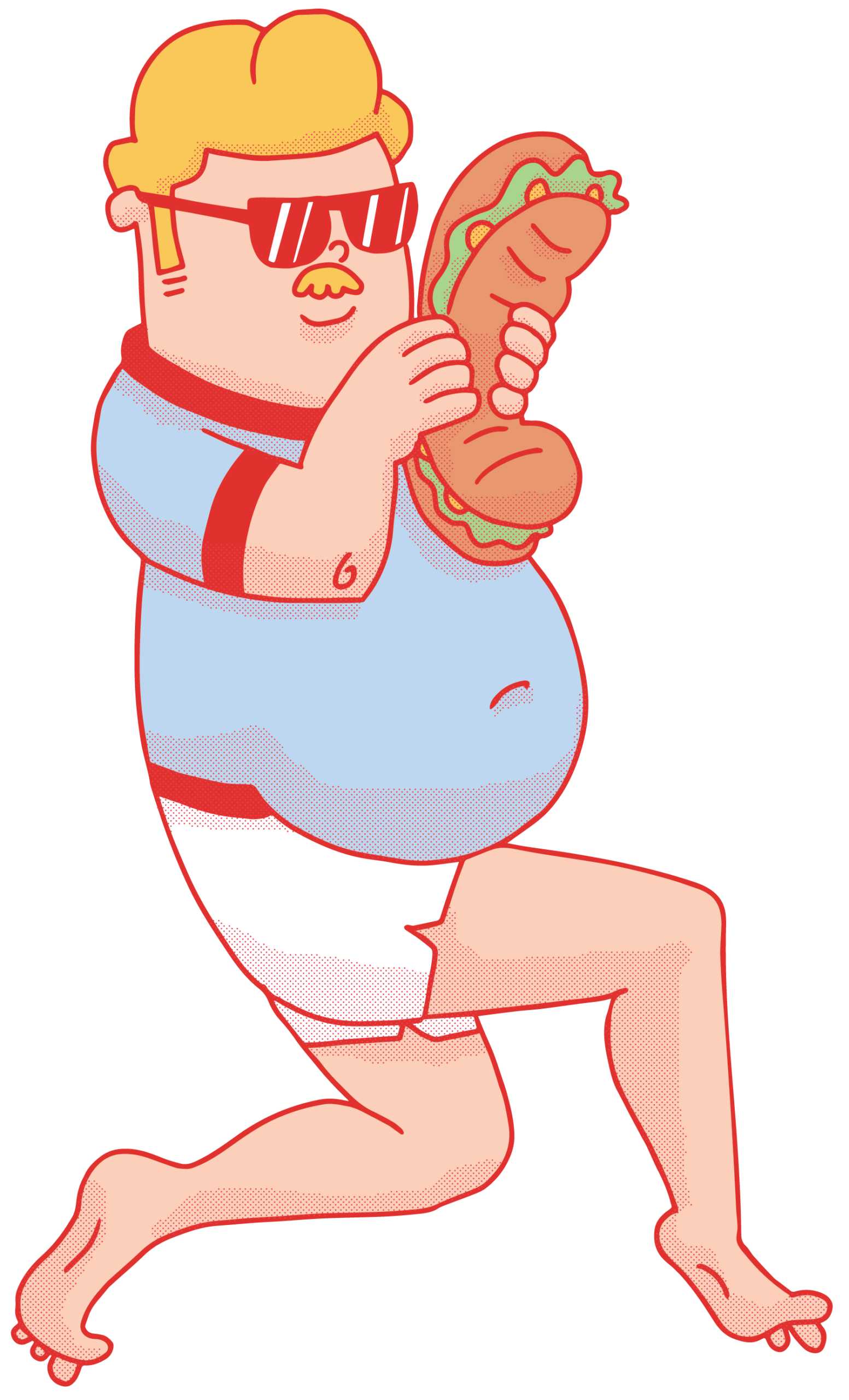 Food
Miss Gee's' delicacies are designed to be shared & savoured. Our philosophy is simple: we serve damn good food that complements your mood, as well as the drink in your hand.
You'll find tapas and mains packing a flavourful punch, and a menu that runs all day – you won't be left high and dry at 3pm.
Vegan? Gluten free? Shredding for the wedding? Don't cry into your Tom Collins while your mates chow down - Miss Gee's has some baller healthy, plant-based or dietary requirement-friendly options that'll Blow. Your. Mind.
Hoisin Pulled Pork Sliders
18
Creamy Slaw, Crackling and Spring Onion (3)
Fresh Fish Ceviche 

19
LEMON, CUCUMBER, CHILLI AND HERBS, HOUSE MADE CORN CHIPS
BAKED BRIE 

21
HONEY GLAZED ALMONDS, CRANBERRIES, CHARRED SOURDOUGH
Arancini Balls

16
SUNDRIED TOMATO, MOZZARELLA, Marinara Sauce (3)
Korean Fried Cauli


15
Peanut and Sesame Crumb, Coriander
PARMESAN POLENTA FRIES 

16
F.R Buffalo Hot Wings

17
RANCH DRESSING, Celery Sticks
THE WHOLESOME DOG

16
FRIED ONION, PICKLES, MOZZARELLA, AVOCADO, AIOLI AND AMERICAN MUSTARD (ADD FRIES FOR $5)
OUR SHARING BOARDS ARE A PERFECT WAY TO TRY MANY ITEMS ON OUR MENU! DESIGNED TO CATER FOR 1-2 PEOPLE FOR A LARGE MEAL OR 3-4 PEOPLE FOR NIBBLES.
200G SCOTCH FILLET, POTATO SALAD, PULLED PORK SLIDERS, F.R BUFFALO WINGS, CORN ON THE COB, SESAME SOY CHICKEN, GREENS, CHARRED SOURDOUGH
PanFRIED FISH, GUACAMOLE, CORN CHIPS, CEVICHE, GREENS, GARLIC PRAWNS, POTATO AND CHORIZO, CORIANDER SOUR CREAM, LEMON


SPICY     VEGETARIAN     DAIRY-FREE    


GLUTEN-FREE      VEGAN
PLEASE MAKE US AWARE OF ANY FOOD ALLERGIES
SESAME SOY CHICKEN SALAD
27
MUNG BEANS, LEAVES, PICKLED ONION, POMEGRANATE, TOASTED CASHEWS

 CRISPY TOFU AVAILABLE FOR VEGAN OPTION
GARLIC PRAWN AND AVOCADO SALAD

28
CAPSICUM, GREENS, SUNFLOWER SEEDS, CITRUS VINAIGRETTE
200G SCOTCH FILLET, GARLIC CREAM CHEESE, ROCKET, RADISH, HERB OIL AND CIABATTA
NZ Scotch

36
Juicy 250G NZ Scotch Fillet, Black Pudding Crumb, Crushed Herb Potatoes, Greens, Jus
CHERRY TOMATOES, LEMON SLAW, CORN, CORIANDER SOUR CREAM AND GUACAMOLE
OUR FAMOUS PARMAGEDDON BURGER
20
PANKO CRUMBED F.R CHICKEN, STREAKY BACON, SMOKED CHEESE, TOMATO RELISH, ICEBURG LETTUCE, RANCH DRESSING (ADD FRIES $5)
Whittakers Choc Chip Skillet Cookie

14
Salted Caramel Sauce, #MOUNTMADE Almond PRALINE ICE CREAM *PLEASE ALLOW 12MINS BAKING TIME FOR COOKIE
CHECK WITH OUR STAFF FOR THIS WEEKS CHEESECAKE SPECIAL
ZESTY LEMON TART 

14
WAFFLE CONE CRUST, RASPBERRIES, ROSE PETALS AND #MOUNTMADE VANILLA ICE CREAM
Sweet Tooth Saturdays - All Desserts $10
BEER BATTERED SHOESTRING FRIES

9
TOMATO SAUCE, VEGAN AIOLI, AIOLI
*FRIES CAN BE SERVED WITH VEGAN AIOLI ON REQUEST
ALL KIDS MEALS INCLUDE FRIES OR SALAD AND FIZZY DRINK OR FRUIT JUICE
KIDS MINI CHEESEBURGER
15
BEER BATTERED SHOESTRING FRIES

9
PARMESAN POLENTA FRIES

16
F.R BUFFALO HOT WINGS 

17
RANCH DRESSING, CELERY STICKS
ARANCINI BALLS

16
SUNDRIED TOMATO, MOZZARELLA, MARINARA SAUCE (3)
toasted sourdough bread with bread with mozzarella cheese
build the toastie of your dreams:
add ons: DOUBLE CHEESE ($3), BACON ($3), TOMATO ($2), FRIED ONION ($2)
SATISFY THOSE LATE NIGHT CRAVINGS!
AVAILABLE FROM 9PM - CLOSING TIME