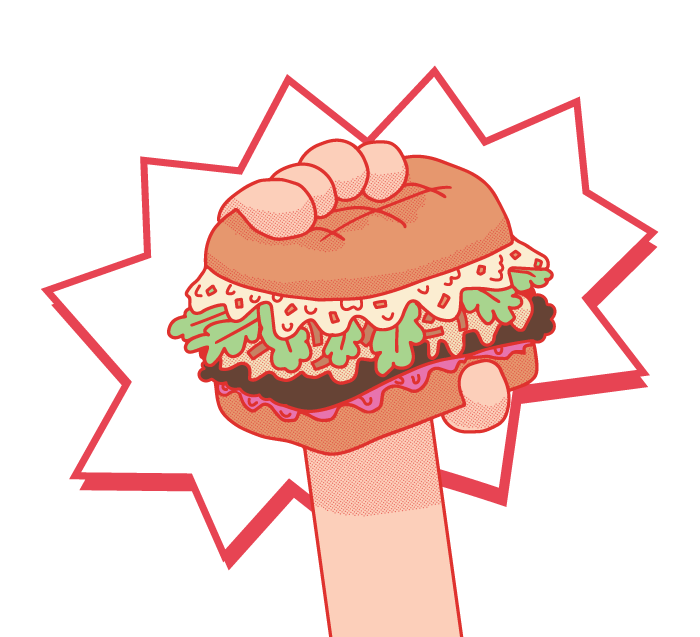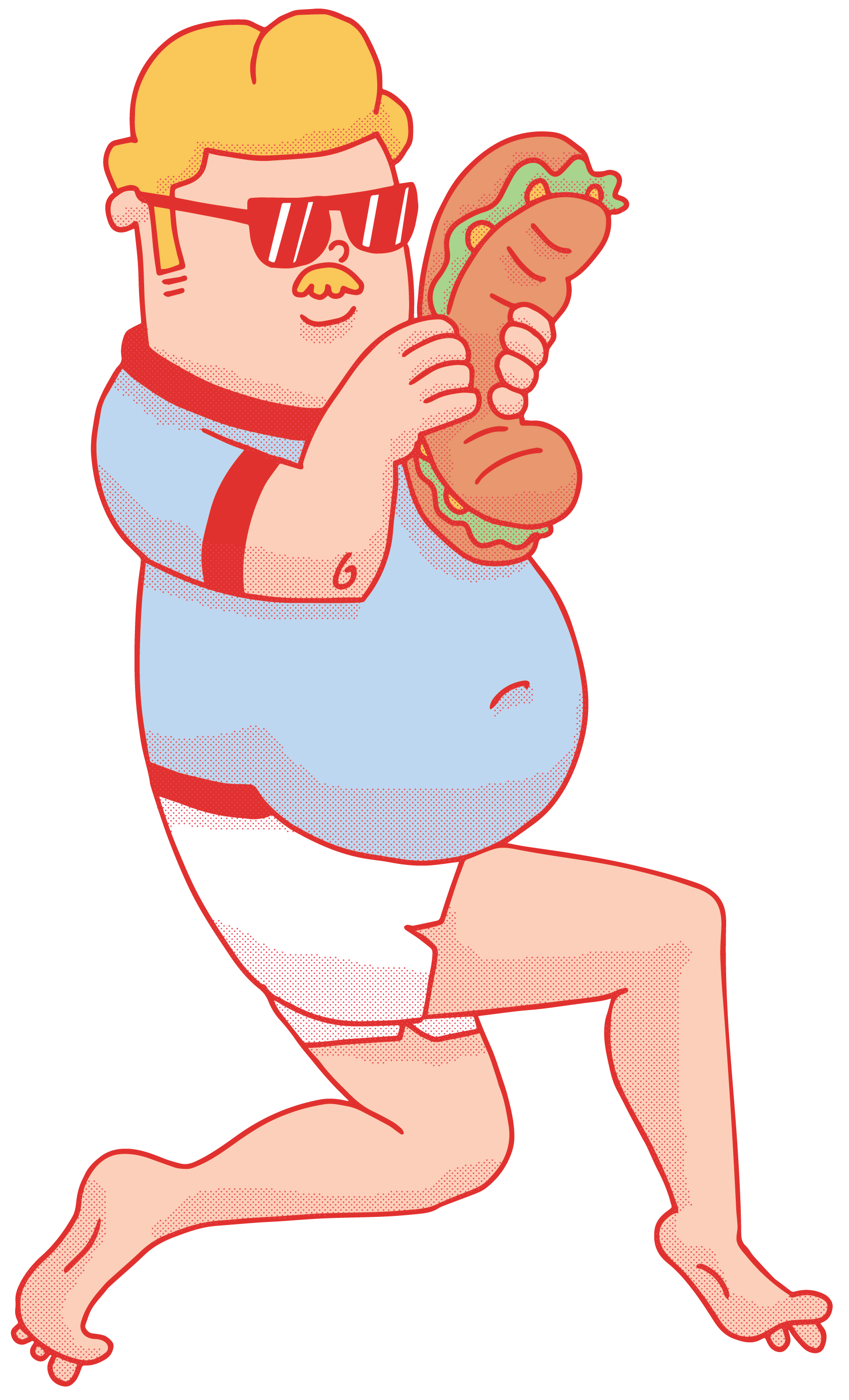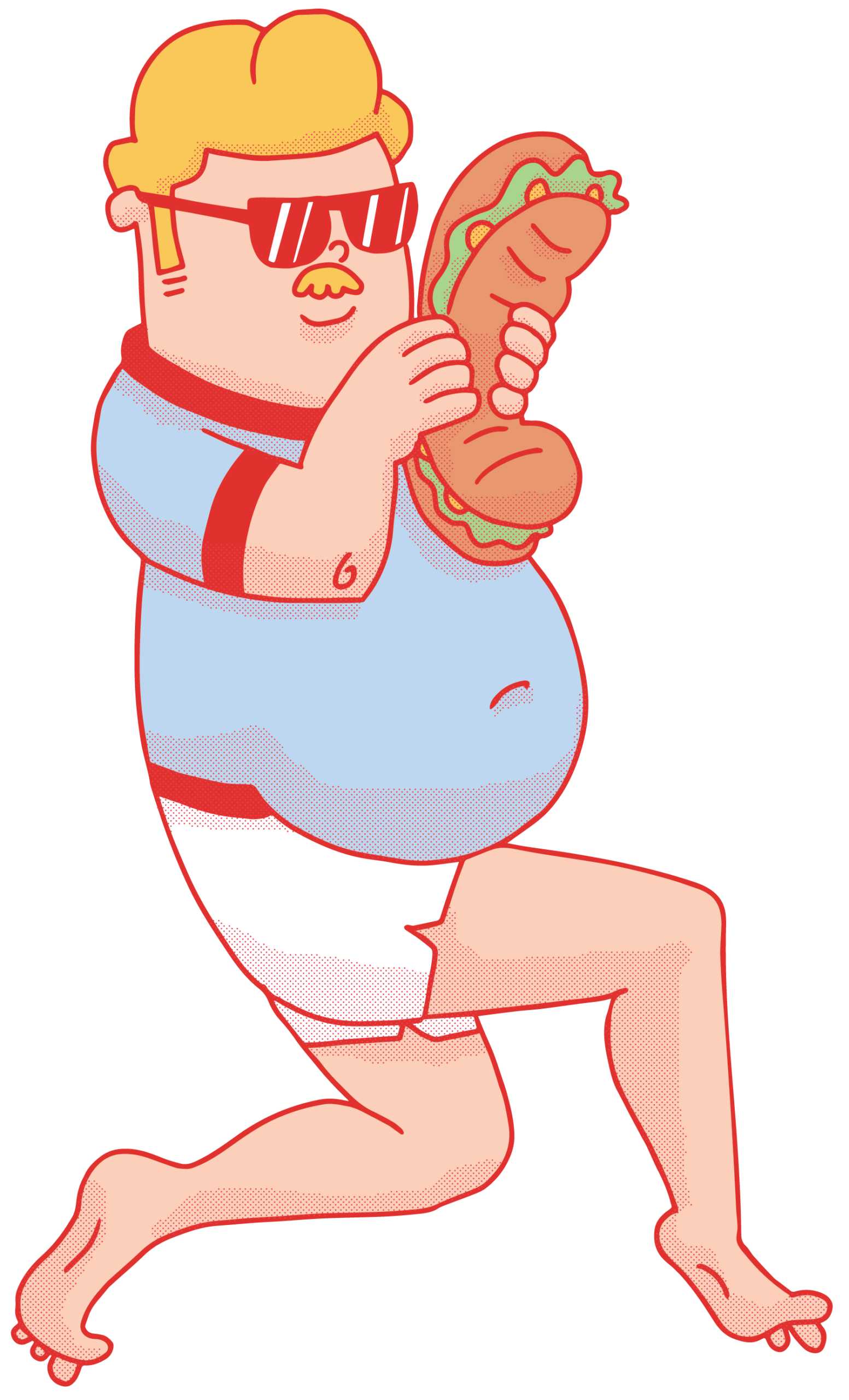 Food
Miss Gee's' delicacies are designed to be shared & savoured. Our philosophy is simple: we serve damn good food that complements your mood, as well as the drink in your hand.
You'll find tapas and mains packing a flavourful punch, and a menu that runs all day – you won't be left high and dry at 3pm.
Vegan? Gluten free? Shredding for the wedding? Don't cry into your Tom Collins while your mates chow down - Miss Gee's has some baller healthy, plant-based or dietary requirement-friendly options that'll Blow. Your. Mind.
F.R Buffalo Hot Wings

16
Blue Cheese Sauce, Celery Sticks
Sticky BBQ Ribs

18
Crispy Shallots, Coleslaw
Garlic Prawns

18
Spanish Chorizo, Cherry Tomatoes, Basil
Roasted Beetroot & Cumin Hummus

15
Caramelised Garlic Sourdough
Korean Fried Cauli


15
Peanut and Sesame Crumb, Coriander
Jalapeno Queso Bites


14
Coriander Sour Cream, Micro Salad
Marinated Olives

15
Smoked Fish Croquettes
15
Thousand Island Dressing, Micro Salad
Teriyaki Chicken Yum Buns
16
Hoisin Jackfruit Yum Buns

16
Fermented Cabbage, Cucumber
CREAMY MUSHROOM

12
Pickles, Mozzarella, Tomato Sauce
NZ Scotch

36
Cauli Puree, Black Pudding Crumb, Crushed Herb Potatoes, Greens, Jus
Panfried Fresh Fish

32
Potato and Chorizo, Greens, Blistered Cherry Tomatoes, Green Oil
Coleslaw, Shoestring Fries
Roast Chicken, Bacon, Mozzarella, Gravy
Micro Salad, Tartare Sauce
HONEY SOY CHICKEN SALAD
26
Greens, Sprouts, Cashews, Sesame Seeds, Pickled Onion, Aioli (Tempeh available for vegan option)
250G Scotch Fillet, Parmesan, Onion Relish, Wine Barrel Spread, Garlic Cream Cheese, Rocket, Tomato
Roast Chicken, Bacon, Gravy, Cranberry Sauce, Camembert
The Wholesome Dog

18
Pesto, Mustard, Aioli, Avo, Fried Onion, Mozzarella, Pickles
Top up your sammy with a side of fries for $4
Ribs, Wings, Scotch Fillet, Roast Chicken, Sourdough, Greens, Coleslaw, Charred Vege, Potato & Chorizo, Hummus
Panfried Fish, Garlic Prawns, Battered Fish, Salad, Guacamole, Smoked Fish Croquettes, Sourdough, Potato & Chorizo, Coriander Sour Cream, Tortillas
Miss Cheese

50
Warmed Olives, Sun-Dried Tomatoes, Seasonal Fruit, Locally Smoked Gouda, Blue Cheese, Camembert, Jalapeno Queso Bites, Blueberry Spread, Sourdough, Pesto
BEER BATTERED SHOESTRING FRIES
9
SEASONAL CHARRED VEG

9
Get your Greens


6
Creamy Coleslaw

6
Roast Chicken Gravy

2
Berry Skillet Cookie

14
#MountMade Strawberry Ice Cream, Mixed Berry Sauce, Pistachios
Choc Chip Skillet Cookie

14
#MountMade Caramelised Coconut and Almond Praline Ice Cream, Salted Caramel Sauce
Summer Sundae

14
Selection of #MountMade Ice Cream, Seasonal Fruit, Smashed Waffle Cone, Sauce, Lollies
*Please allow 12 minute baking time for cookies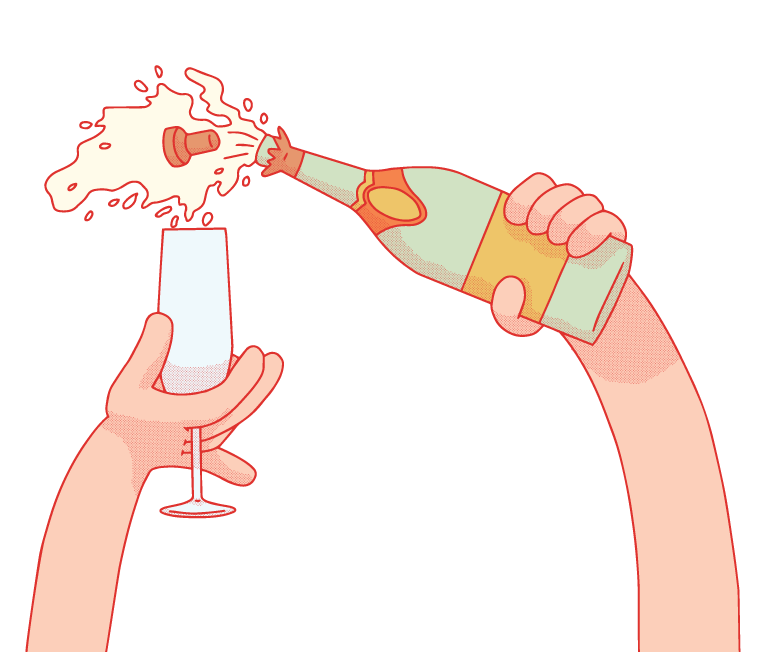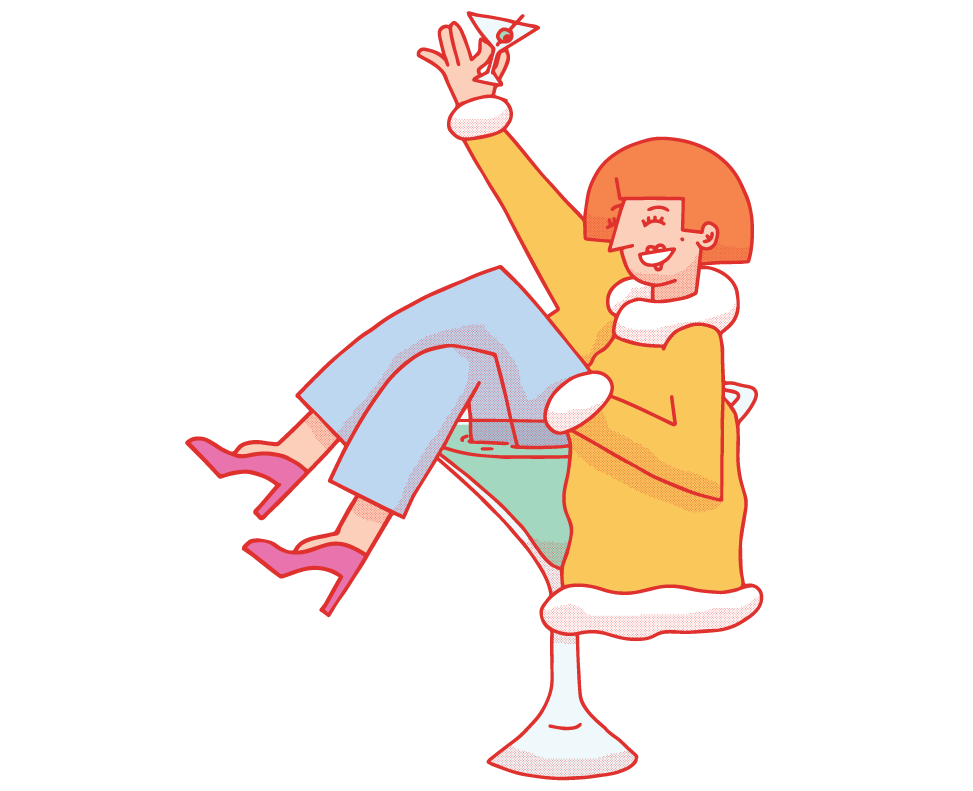 Drinks
Prepare to enter Miss Gee's wonderful world of gin! If you want to learn more about the juniper berry tipple that's experiencing a well-deserved renaissance, why not make your way through our international Gin Library and try a custom cocktail? Whether it's muddled with mint or mixed with one of our Miss Gee's syrups (lovingly handcrafted with fruit, herbs and spices), you're bound to find a gin-based masterpiece that tickles your pickle.
Then there's our range of beers, kombuchas, classic cocktails, premium spirits and non-alcoholic treats that taste as good as they look. If you love a good vino you'll be pleased to know we've got a huge selection (from saucy sauv blancs to melt-in-your-mouth merlots), brought to you from across both the North and South Islands & abroad.
MUDDY WATER DELIVERENCE
12 / 58
Two Hands GNARLY DUDES SHIRAZ
14 / 65
The Last Shepherd Syrah
13 / 62
MAN O WAR ESTATE SYRAH
- / 70
MILLS REEF CAB MERLOT
- / 62
TWO HANDS SEXY BEAST CAB SAV
14 / 65
MAN O WAR IRONCLAD BORDEAUX BLEND
- / 89
STONELEIGH WILD VALLEY
11 / 50
MAKERS ANONYMOUS PROSECCO
11 / 50
MUMM GRAND CORDON
16 / 100
MUMM GRAND CORDON ROSE
- / 130
PERRIER JOUET GRAND BRUT
- / 140
MILLS REEF ESTATE
12 / 52
PERONI 420ML | 300ML
11 / 8
SPOTLIGHT TAP - CHECK WITH STAFF
PLEASE ASK
THE ISLAND PONY CLUB PILSNER
11
THE ISLAND PUHA ROAD IPA
11
LITTLE CREATURES PALE ALE
11
PANHEAD QUICKCHANGE APA
11
PANHEAD SUPER CHARGER PALE ALE
11
PANHEAD PORT ROAD PILSNER
11
MOA APPLE CIDER & RHUBARB CIDER
10
BLUEBERRY & APPLE DAQUIRI
9
RED BULL / RED BULL SUGARFREE
6
ANTIPODES SPARKLING 1L
12