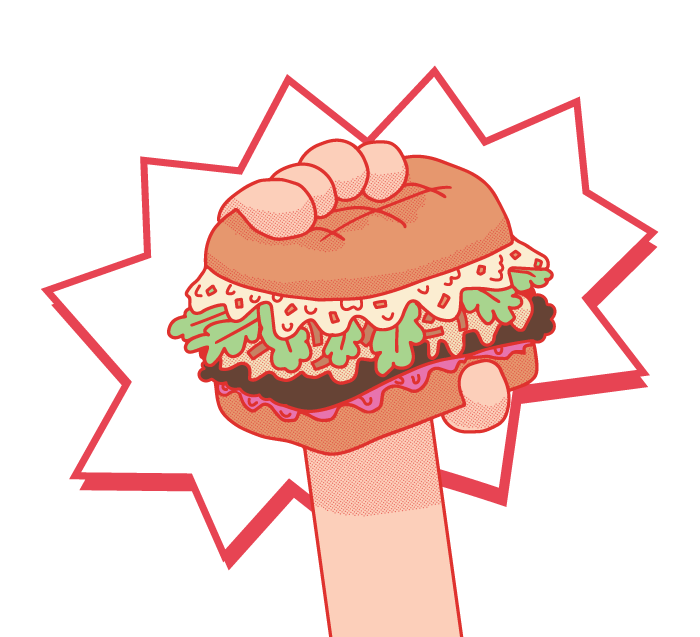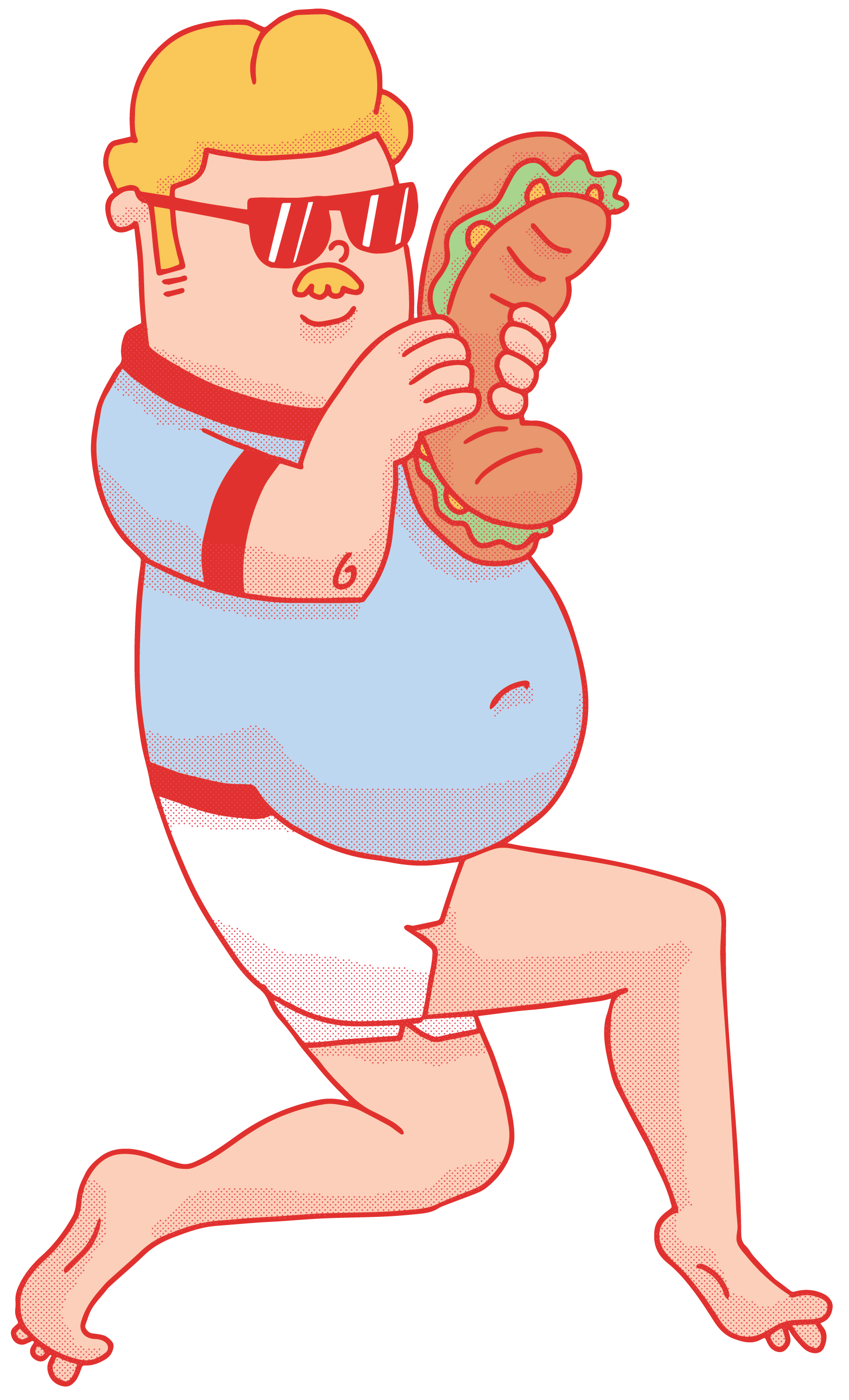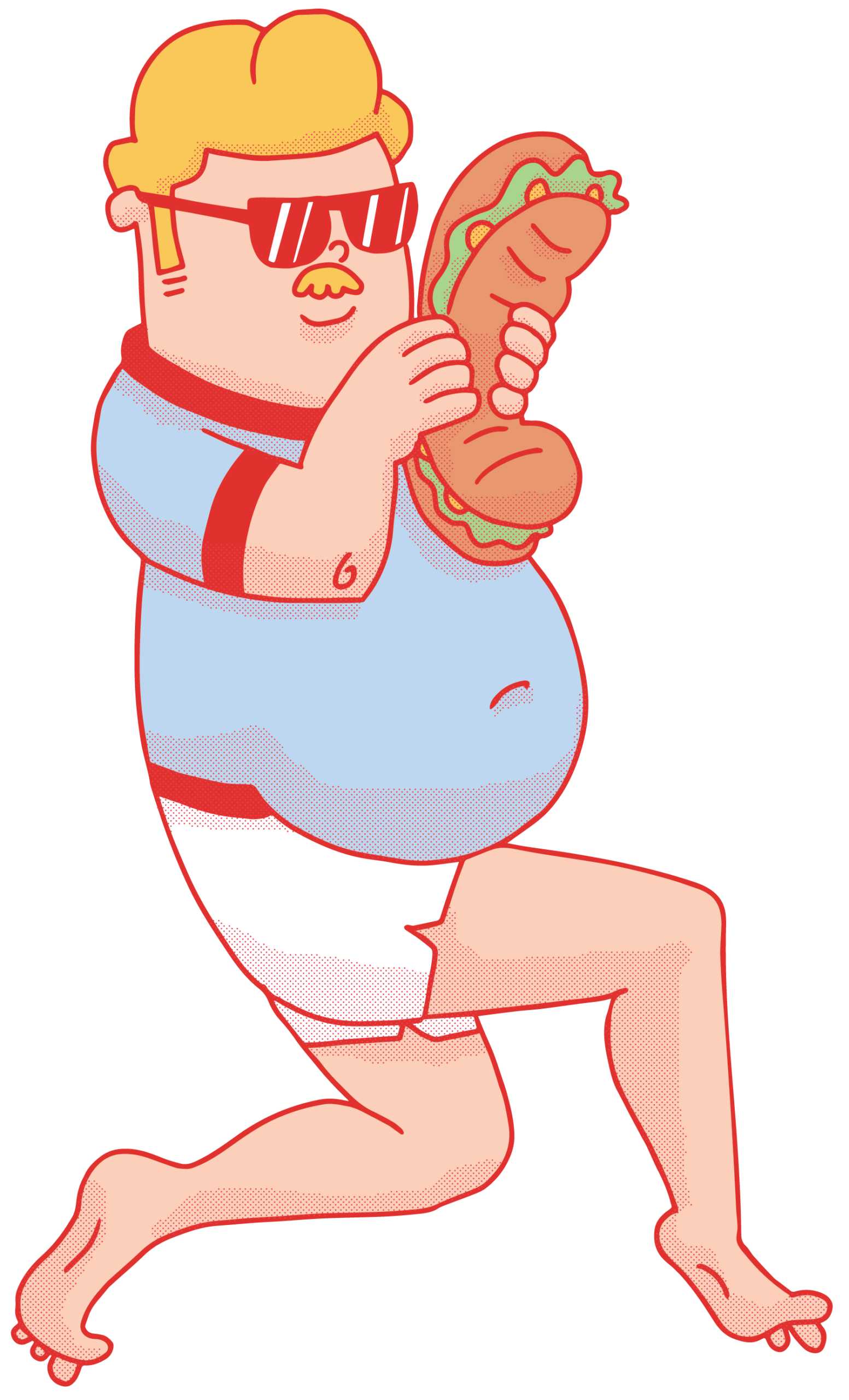 Food
Miss Gee's' delicacies are designed to be shared & savoured. Our philosophy is simple: we serve damn good food that complements your mood, as well as the drink in your hand.
Vegan? Gluten free? Shredding for the wedding? Don't cry into your Tom Collins while your mates chow down - Miss Gee's has some baller healthy, plant-based or dietary requirement-friendly options that'll Blow. Your. Mind.
Camembert Cigars

19
Cheese sticks - what more could you want. Served with aioli, beetroot relish and roquette pesto
miso piggy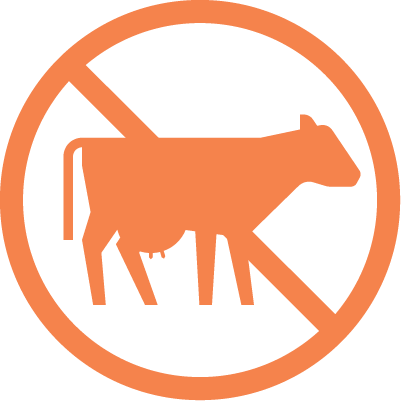 16
Twice cooked NZ pork, miso mirin caramel sauce with chilli and coriander
Korean Fried Cauli


15
Korean spiced fried cauliflower, sesame and pumpkin seed crumb, coriander
karage fried chicken

17
bite size pieces of chicken twiced coated and fried topped with a spicy miso mayo
gee-bread

11
Toasted ciabatta baguette, garlic butter & balsamic reduction - prevent a hangover!
baked goats cheese

18
Baked goats cheese served with confit cherry tomatoes, fresh rosemary, dehydrated olives and hand made lavosh
butter prawn dumplings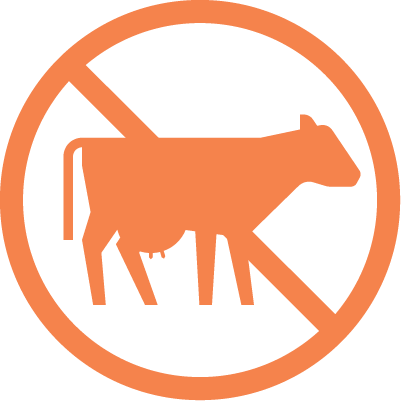 17
butter Prawn dumplings, butter chicken spiced coconut sauce, chilli oil and pea tendrils (5)
shroom wontons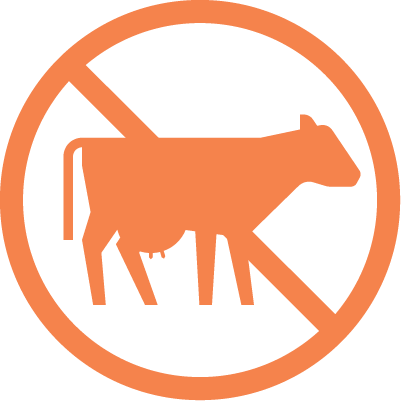 16
Shiitake and tamari almond dumplings with chilli oil, asian style dukkah, sweet & sour mint dressing (5)
lamb curry wontons 

16
WONTONS packed with lamb curry, curry leaf and mint sour cream, brown lentils, wasabi pea crumb (5)
danish blue cheese wontons
16
Crispy wontons filled with danish blue cheese, beetroot relish, fresh rocket, pear & aioli (5)
wild arancini


15
wild mushrooms, mozzarella, chimmi verde sauce, rocket (4)
beef patty, iceberg, cheese and tomato sauce
tempura frankfurters on a stick
ALL KIDS MEALS INCLUDE FRIES OR SALAD AND SODA OR FRUIT JUICE
Crispy pork, iceberg lettuce and a coconut, lemon, spring onion and tomato dressing wrapped in a fried roti
Our popular karaage fried chicken, iceberg, spring onion, tomato, red chili, korean hot sauce, aioli, lemon and asian style dukkah wrapped in a fried roti
loaded tempura curly fries 
15
Handmade curly fries with aioli, bacon jam & mozzarella cheese
vegan friendly loaded curly fries

15
Handmade curly fries with aioli, asian style dukkah, garlic shoots, spring onion and mozzarella
Choc Chip Skillet Cookie

14
PEANUT BUTTER SWIRL, CHOCOLATE SOIL AND VANILLA ICE CREAM *PLEASE ALLOW 12MINS BAKING TIME FOR COOKIE
apple pie dessert cocktail
16
brandy, apple sourz, house made honey syrup, cranberry juice cream
Keepin' it fresh - we are changing our burger each week so keep an eye on our social media for the weekly flavour or ask our staff for this weeks special.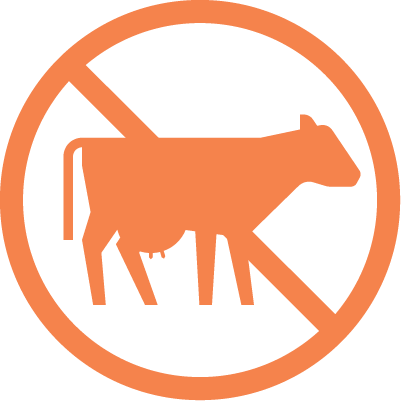 Extra sauces (tomato, vegan aioli, aioli)
1