EXPERIENCE:
12+ yrs in Real Estate both in NZ & Aussie
3 yrs Event Management
Co-Founder of Initiate Social Events @initiatetga
Co-Owner of Celebro Party Liaisons @celebrobop
3 yrs as Owner of Miss Gee's Bar & Eatery & counting
ACHIEVEMENTS:
Winner Outstanding Bar 2022 – Bay Hospitality Awards
Winner Future Leader of the Year 2022 – Hospitality NZ
Finalist Best Live Entertainment Venue 2022 – Hospitality NZ
WHY I LOVE IT:
Miss Gee's theme is based on my love for hosting my friends around at my house. So every day I get to hang out, talk to people, create new friendships, listen to good tunes, enjoy some fabulous food and drinks and have fun with the crew. Hospitality is an amazing industry that allows me to create, learn and meet some incredible people. 
If you're passionate about hospitality, I will do my best to help you succeed the same way people have helped me to get where I am today. Forever grateful.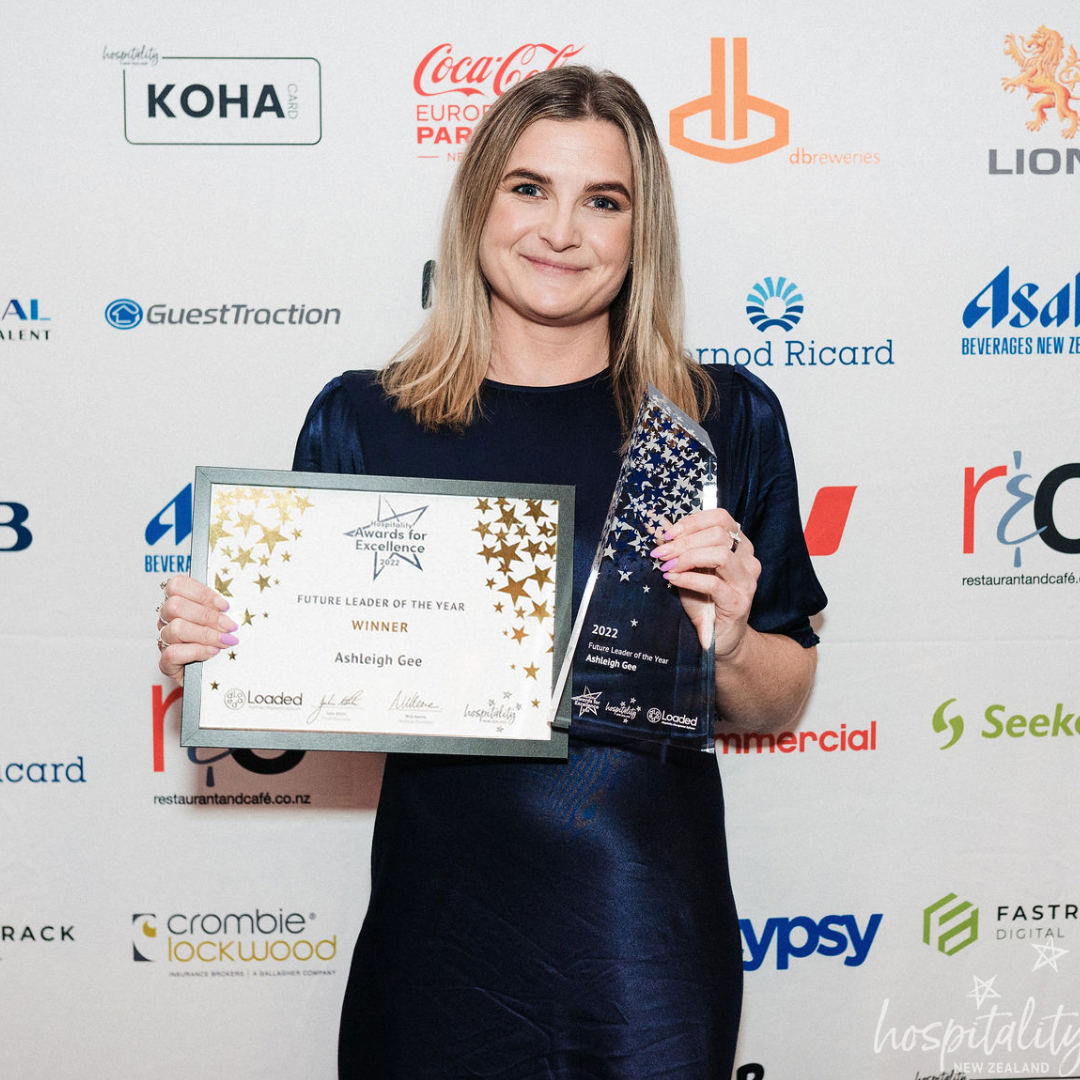 EXPERIENCE:
Co-Owner of Celebro Party Liaisons @celebrobop
Over a decade of experience in hospitality
Competitive flair bartender
NZ Flair grand finalist every year
Winner Finest Call Summer Flair Series
Invited to compete at the illustrious Legends of bartending in Las Vegas, the only NZer or Australian to ever be invited
Cocktail training for Absolut Vodka venues
Guest bartender for Mercedes, Fashion Week, Big Fish superyacht and many swanky events around NZ
Held speed cocktail-making records
Won many awards for Bars/venues
A long time in the music industry
Sean is a wealth of knowledge when it comes to hospitality and knowing what it takes to become a master of your craft. Tap into this when you work with us.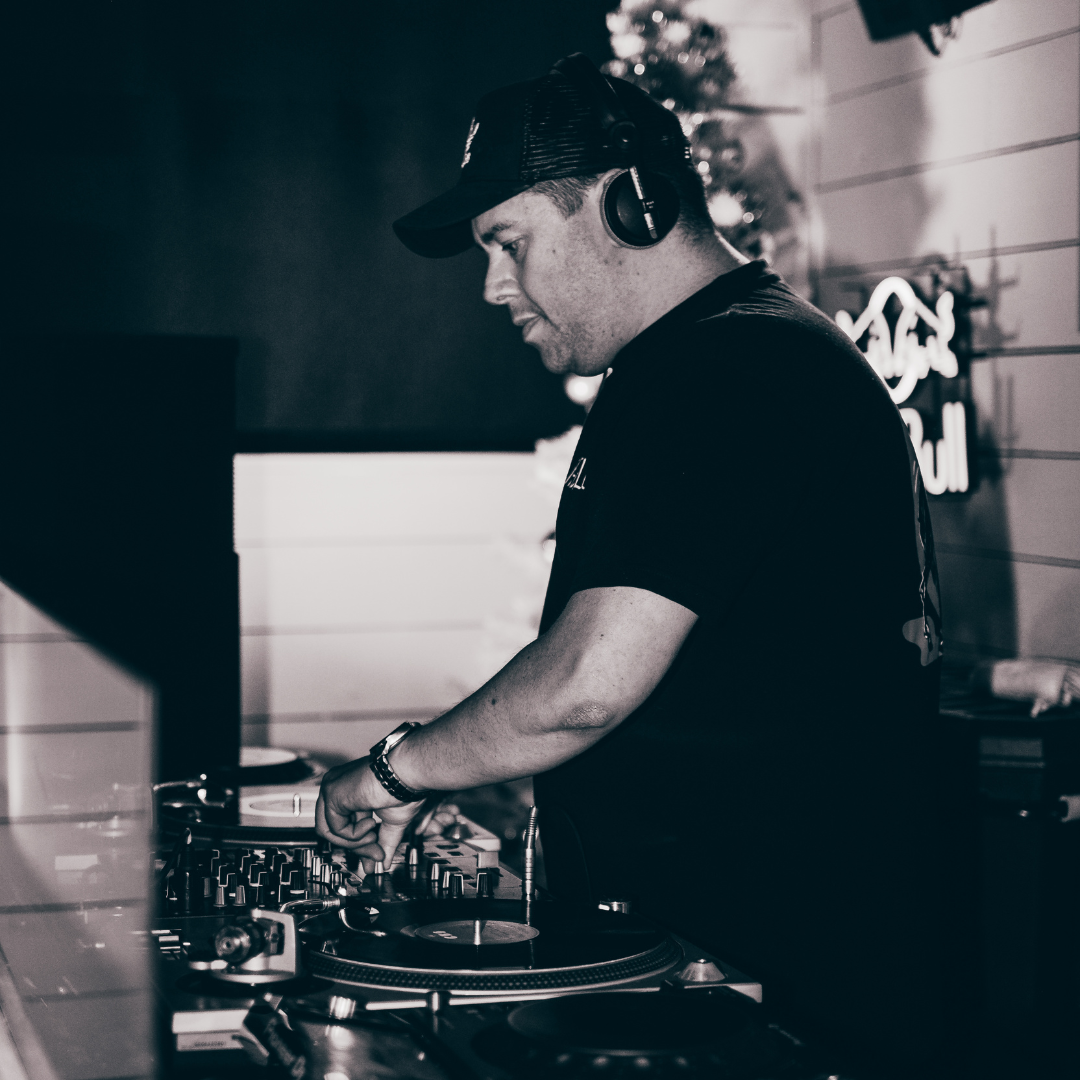 EXPERIENCE:
Born in Papua New Guinea, his father is a kiwi and his mother is Niuean. In the Polynesian culture food is everything and Alf grew up cooking with his mum. Alf started out hand-making puff pastry pies at 14 years old. 20+ years on, he's now part of Miss Gee's furniture.
"I grew up in Opotiki, on the east coast in the Bay of Plenty, 80% of my diet growing up was grown, caught, or bartered, so nothing was convenient about the food we ate and I would not have had it any other way. Fishing, Diving and Growing our own food gave me knowledge of what fresh and organic food tasted like and I constantly compare the quality of my produce with my suppliers."
Alf makes a meeean burger and is constantly trying out new flavours and recipes to keep our menu evolving to meet customers' requirements. Alf is passionate about teaching and helping others to succeed in the hospo industry.