As a collaboration between Miss Gee's Bar & Eatery and the upcoming gin festival, Gincredible, 50 ginthusiasts attended a special gin tasting evening sampling the quality range of gins The National Distillery Company are currently creating.
The National Distillery Company is located in a 1930's landmark building in Ahuriri, Napier, and is fast becoming a big name in NZ's distilled spirits. Using modern distilling techniques with time-honoured traditions, their spirits are exciting, creative and high quality. Their current range of products available to include gin, vodka, rum and whisky.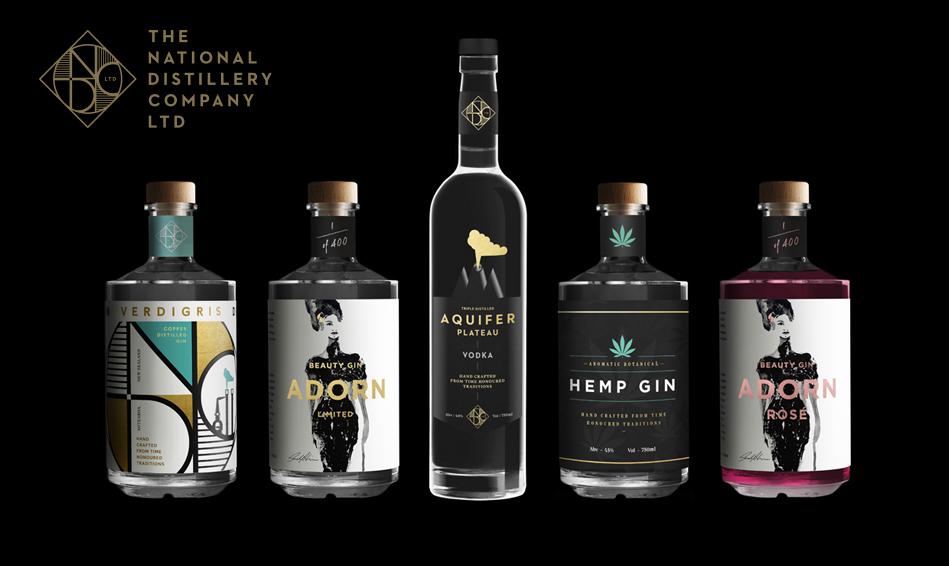 Miss Gee's gin tasting evening gave a large group of ginthusiasts the chance to taste of the range of gins currently available including the Verdigris Copper Distilled Dry Gin, the Adorn Beauty Gin in original and limited Rosé edition and the Hemp Gin. For those who couldn't make it, here's a quick wrap up of each product and why you should add these to your gin collection.
Verdigris Copper Distilled Dry Gin
This baby is based on a classic Juniper led London dry gin but has a supporting duo of lemon peel and native NZ flax seed. Verdigris may just become your new go-to. Approachable, easy drinking and a great all-rounder to be the base of those summery cocktails.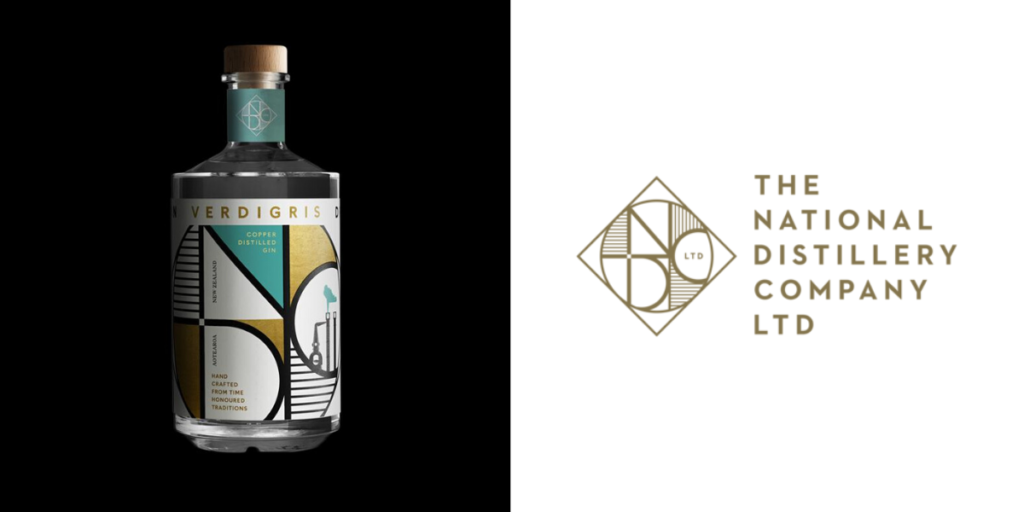 Adorn Limited & Adorn Rosé
Not only are the bottles gorgeous, but the aromas that bounce out of the bottle on opening are so dreamy! The flavours are curated based on botanicals found in luxury skincare including organic rosehip and chamomile to produce a beautifully balanced botanical gin with hints of luscious, sweetness and a lingering, floral aroma. The limited-edition gorgeous Rosé gin gets its pretty pink colour from rose petals – definitely a bouquet of roses we'd like to receive!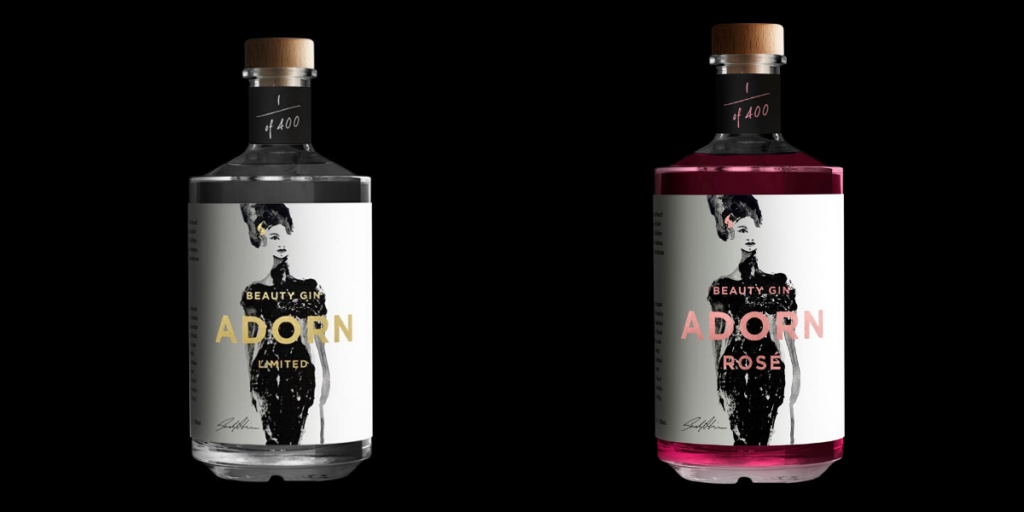 Hemp Gin
Could be a popular choice this April. The National Distillery Company have added Hemp Hearts and citrus to the botanical line up of this baby to create a gin that is bursting with flavour. Amazing flavours and once again, the bottle looks stunning up on the shelf. Beginner gin drinkers might want to warm up to this one.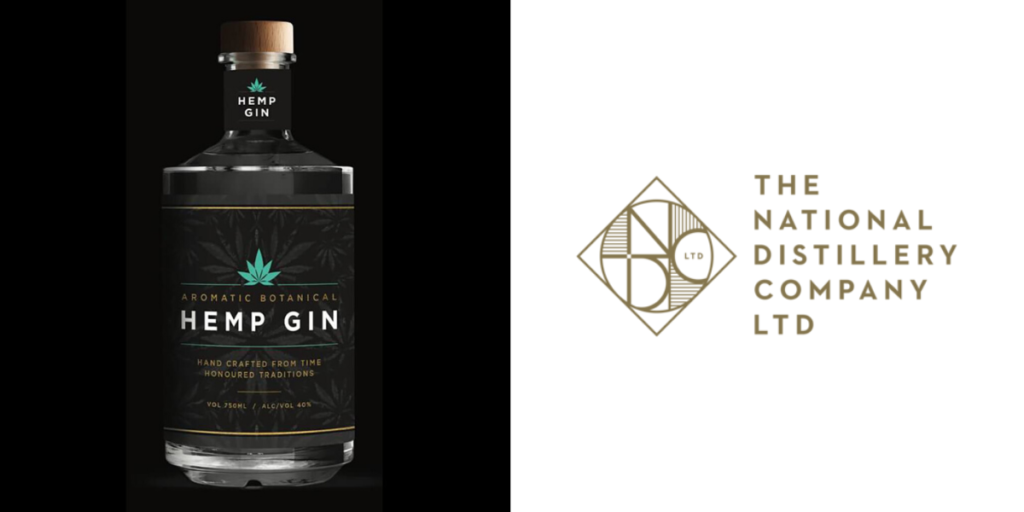 If you are over the age of 18 and would like to know more about the range of gins The National Distillery Company has available, click here.
Gincredible Festival
Gincredible is back for its second year following a resounding success of the inaugural event. Returning to Village Green at Tauranga's Historic Village on February 14th – 16th, the event gives patrons the chance to sniff, swirl and sip gins from NZ gin distillers while enjoying tasty nibbles from local food vendors.
Masterclasses are available for people to get involved and have some fun while tasting the day away and listening to some pretty talented musicians – sounds amazing right?!
If you haven't got a ticket yet, we've got you. Just click here to be taken to the ticket site, then get your gin drinking outfit and crew of mates ready! Miss Gee's will be there hosting cocktail making masterclasses. Be sure to drop in and say hi!
Miss Gee's Bar & Eatery
Miss Gee's is Tauranga's home of gin. With more than 25 gins available on their shelves to try, and a vast range of specially designed GEE&T's and gin cocktails designed to give their customers the ultimate gin experience. Keep an eye out via our website for our upcoming gin tastings and other events that you can attend.
Love Miss Gee.